We love our libraries…
"Perhaps no place in any community is so totally democratic as the town library. The only entrance requirement is interest." –Lady Bird Johnson
New Legal Resources Available!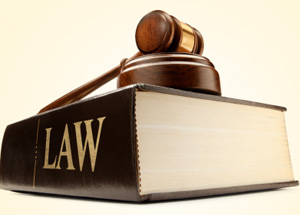 Our library now has online access to legal databases for your legal research needs. Stop by the library or call for more information.
Watkins Glen Public Library
610 S Decatur Street
Watkins Glen NY 14891
Phone: 607-535-2346
Fax: 607-535-7338
Email: staffb@stls.org
Online Catalog: http://starcat.stls.org/
Find us on Facebook!
Library Services and collections
Books, e-books, audiobooks, digital downloadable audiobooks Freegal music service
DVDs, NOOK eReaders
Public access desktops, laptops and Wi-Fi
Magazines, newspapers
Photocopier, fax machine, scanner
Programs for children and adults
Children's collection and teen collection
Business and Career Center
Federal and State Laws & Statues
Caldecott Medal Collection
Free Parking
Your library at work in 2016!
Book circulation: 28,103
eBooks: 2,048
DVD/VHS 10,817
Audiobooks/Music on CD and Cassette: 1,908
Digital audiobooks/Music 5,490
Music streaming 3,952
Public access computer sessions: 3,563
Website sessions: 7,360
Wi-fi sessions: 2,291
Programs for children & adults: 165
Attendance at programs: 3,686
Conference room reservations: 239
Total annual attendance at library: 44,356