When:
July 18, 2018 @ 12:00 pm – 1:00 pm
2018-07-18T12:00:00-04:00
2018-07-18T13:00:00-04:00
Where:
Watkins Glen Public Library
610 S DECATUR ST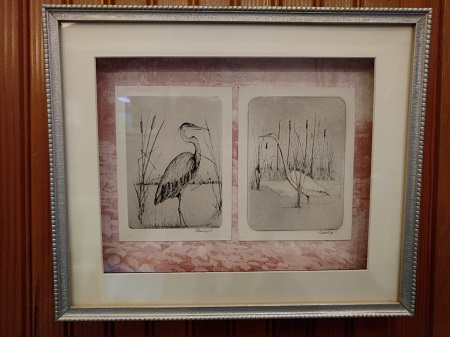 As a wild bird artist and environmental educator Mr. P. Dudley Bishop has assembled this art show from his life's works on birds . On the 18th he will speak in regards to his life work and projects that he has been connected with from his high school years through 2018 that had to do with wild birds of eastern United States. Specific birds include the wild ducks, quail, Florida water birds, ruffed grouse, wood cock, feral pigeon, and pheasant. The talk will run approximately 30 minutes.  His art will be on display throughout the month of July in the library meeting room.