Employment Resources
Thank you to STLS & The Appalachian Regional Commission for supporting access to this service through 2024!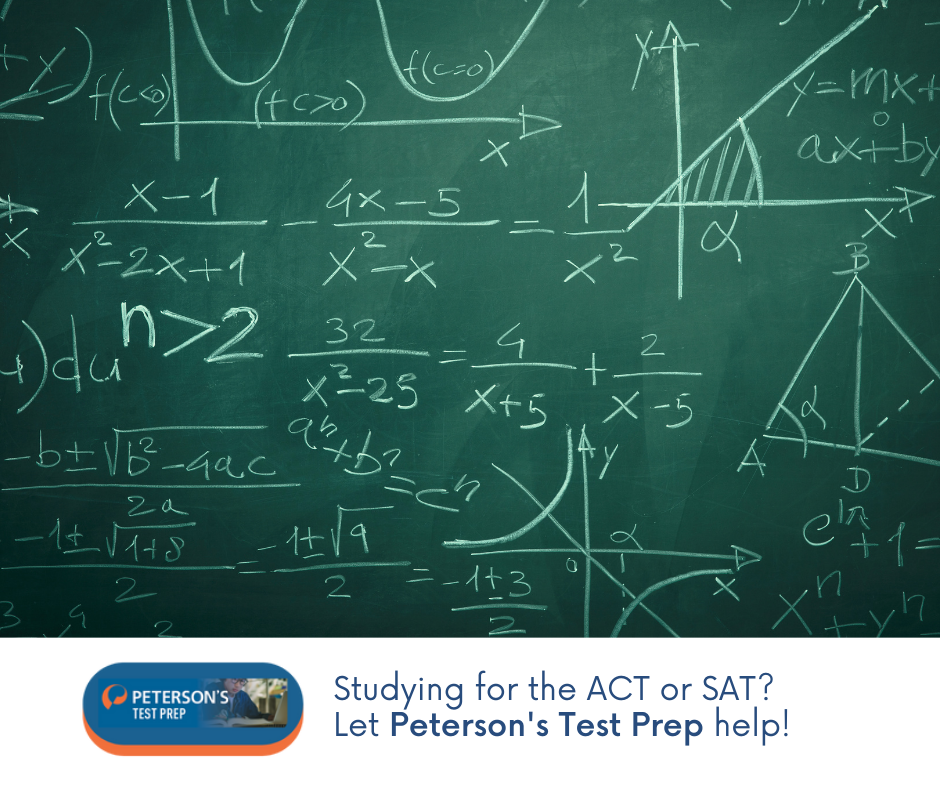 Brainfuse JobNow – JobNow™ provides live online assistance for job seekers including live interview coaching, a resume lab, career resources, and other tools for job-seekers. Users can brush up on interview techniques or get live online interview practice from trained job coaches and can also submit their resumes any time through the JobNow Resume Lab. A job coach will send it back within 24 hours with detailed feedback and suggestions for improvement. Additionally, users are able to download resume templates, or browse resources for producing better resumes.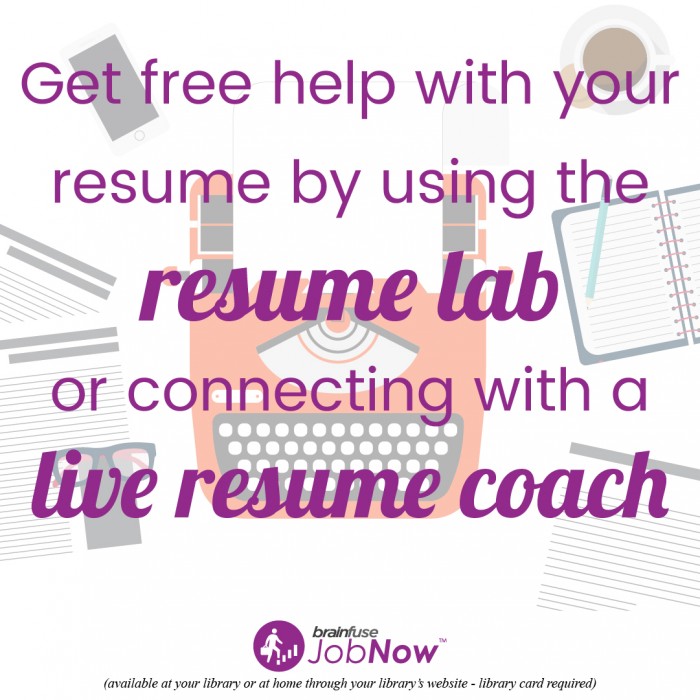 Gale Peterson's Test Prep – Peterson's Test Prep helps users prepare for the GED, SAT, ACT, PSAT, GRE, LSAT, MCAT, TOEFL, U.S. citizenship, the military, and more. Peterson's Test Prep also includes in-depth information on college programs and tuition assistance, as well as resume and interviewing advice. This resource provides financial aid tools to help students and parents plan, budget, and identify college-funding resources. Within Peterson's Test Prep, users can also access practice vocational tests and courses, such as civil service exams, radiography technician exam, paramedic prep exam, certified dental assistant exam, and more.
You can access JobNow and Peterson's Test Prep by logging in with a valid library card from any STLS library.
Test Guides & Resource Booklets
NYS Department of Civil Service Test Guides
How to Take a Written Test for Civil Service
Local Organizations & Programs
Chemung Schuyler Steuben Workforce New York
Southern Tier Economic Development Organizations
Elmira Career Center
NYS Unemployment Services
NYS DOL Certify for Unemployment
Job Searching
Cayuga Health System
Career One Stop (Dept. of Labor)
Chemung County Civil Service
Glassdoor
Higher Ed Jobs
Indeed
JobNow: Live Career Assistance
LinkedIn
Peterson's Test Prep: Test Prep & Career Resources
Schuyler County Civil Service
Snag A Job
Steuben County Civil Service
Tompkins County Civil Service
Twin Tiers Help Wanted
USA Jobs
ZipRecruiter

Resume Writing & Cover Letters
Canva Resumes
Indeed Resume Builder
Microsoft Word Templates

2021's Top Resume Formats by Indeed
How to Write a Resume by Glassdoor
How to Write a Resume by Resume Genius

Cover Letter Guide by Indeed
Cover Letter Examples by Resume Genius
How to Write a Cover Letter in 2021 by Novoresume