January Board Meeting:
Wednesday, January 13 @ 4:15pm. This meeting is open to the public, and we welcome your attendance. Email SavardT@stls.org for details.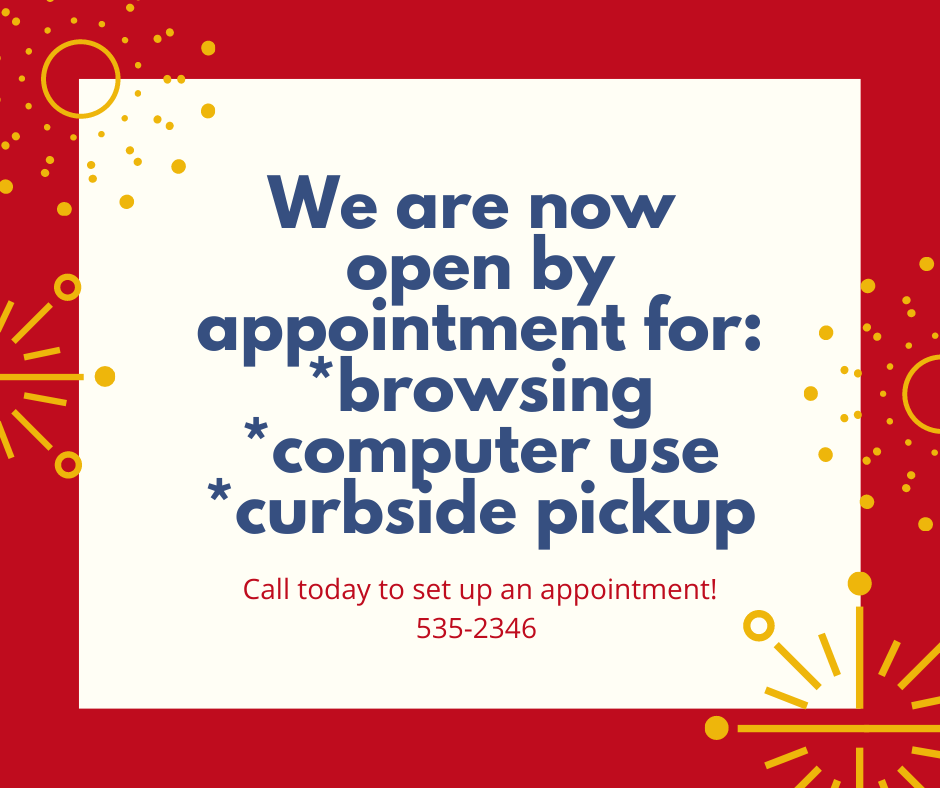 Virtual Programming
Virtual Storytime via Facebook Live!
Wednesdays at 10am and 1:30pm and Saturdays @ 10am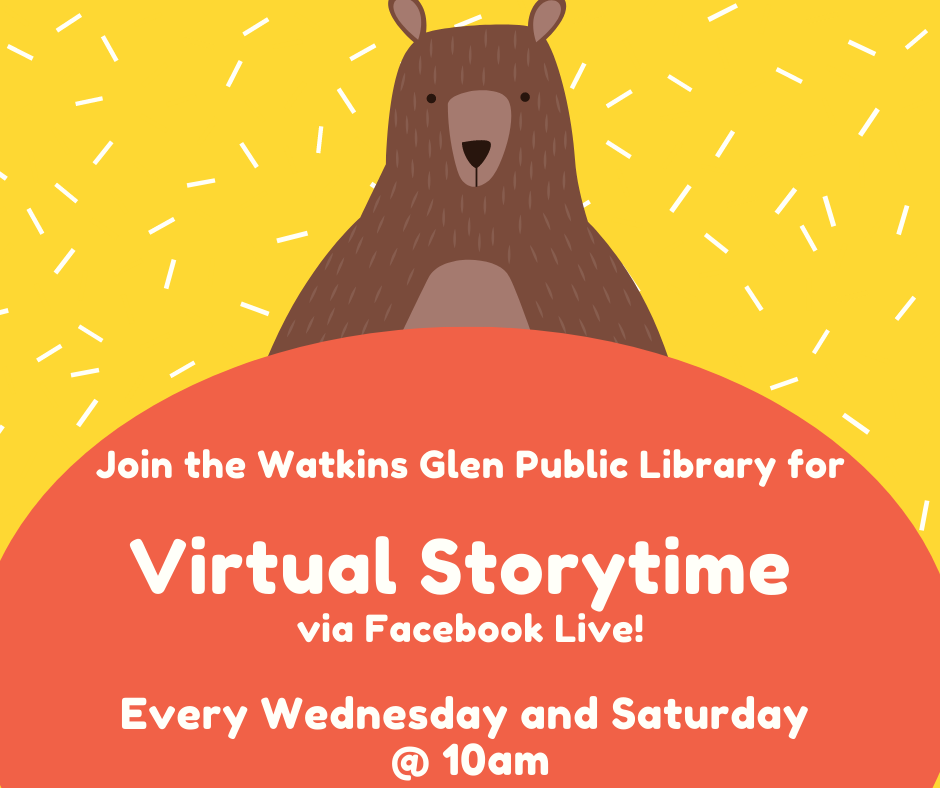 Virtual Book Discussion: Monday, January 25 @ 7pm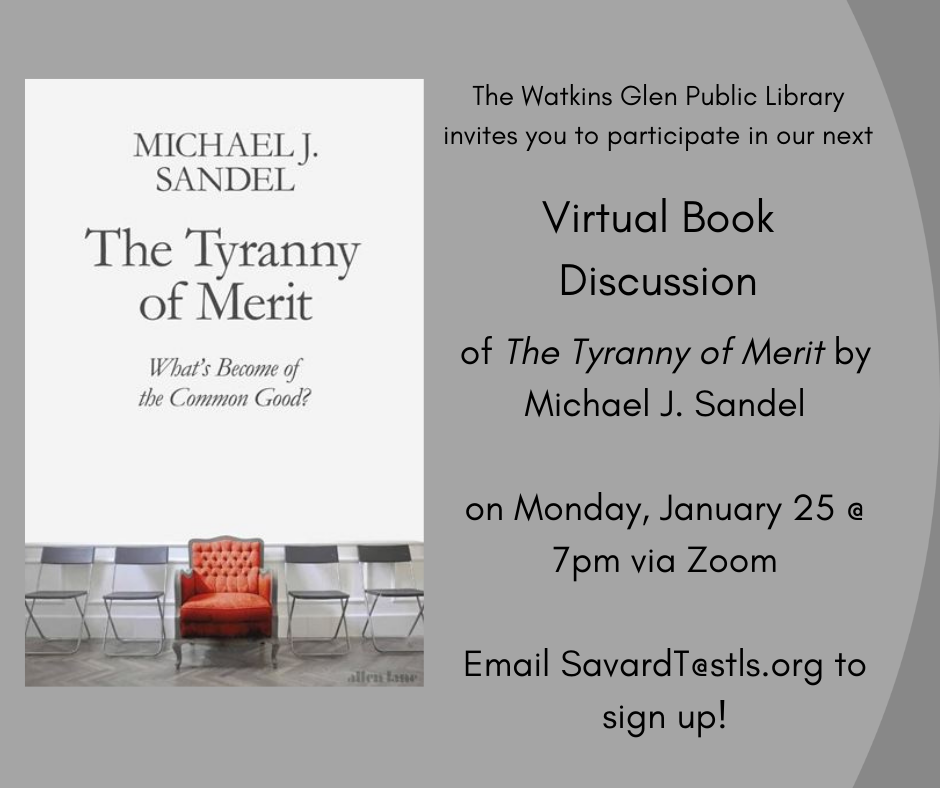 In-house programs have been postponed until further notice.