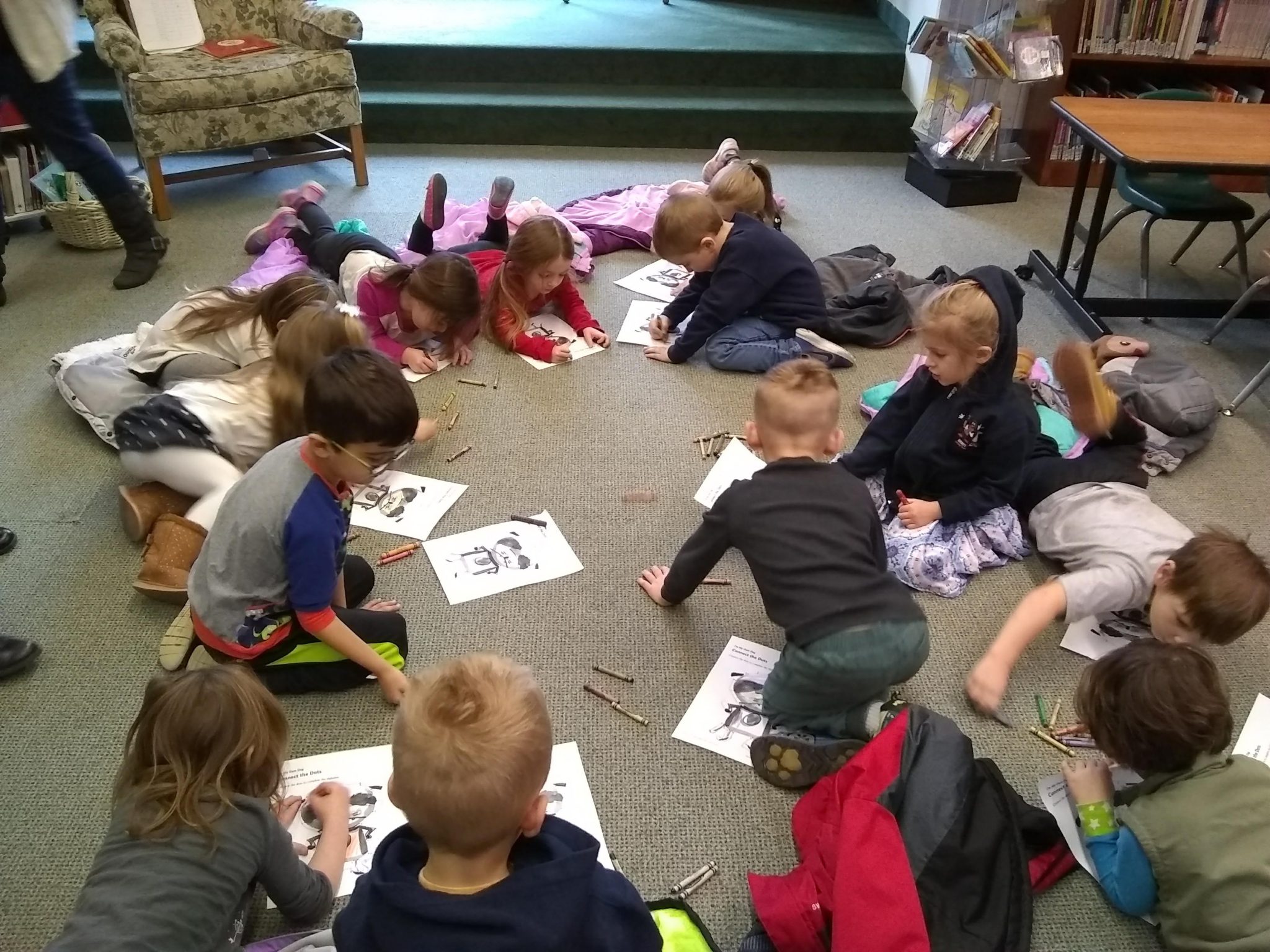 We also do crafts and activities during our weekly story hour!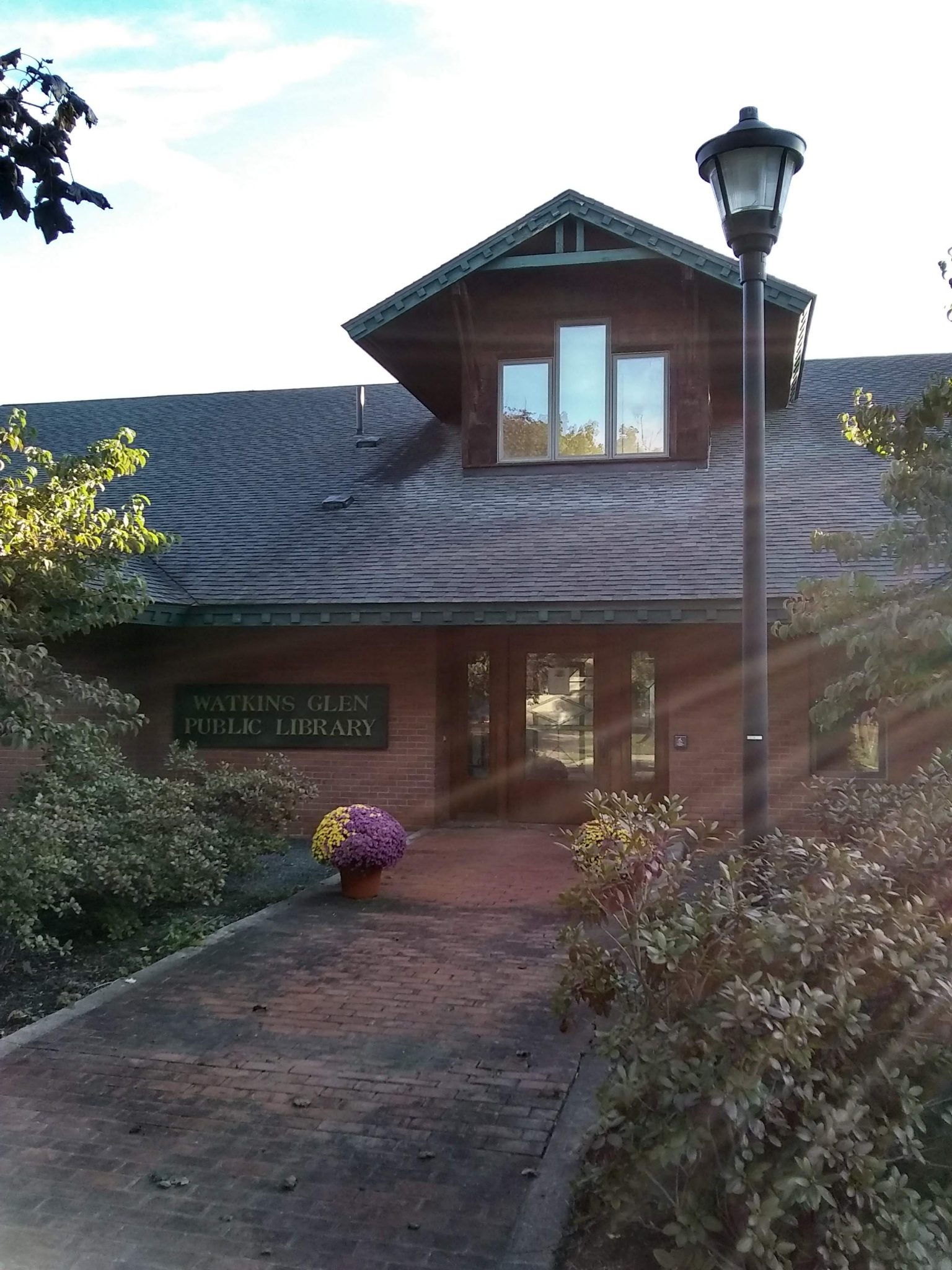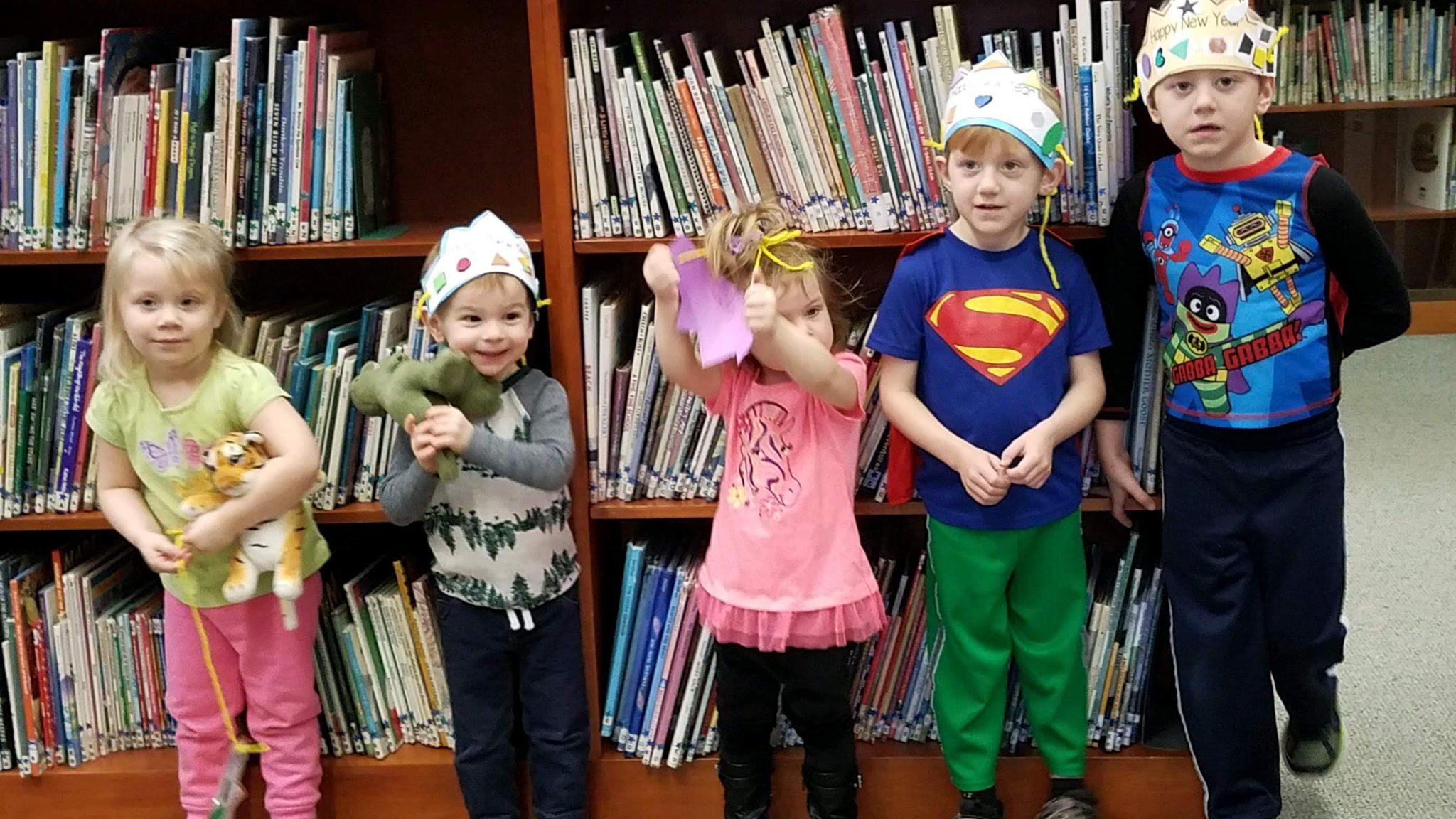 Story Hour creations!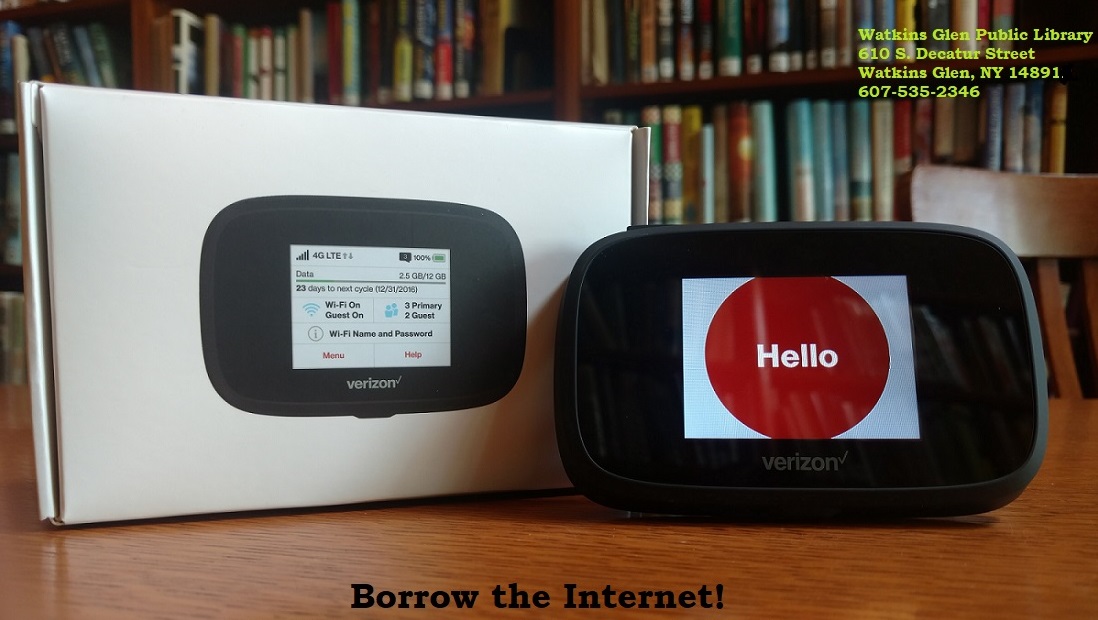 Come check out a Verizon hotspot to improve your internet connectivity at home!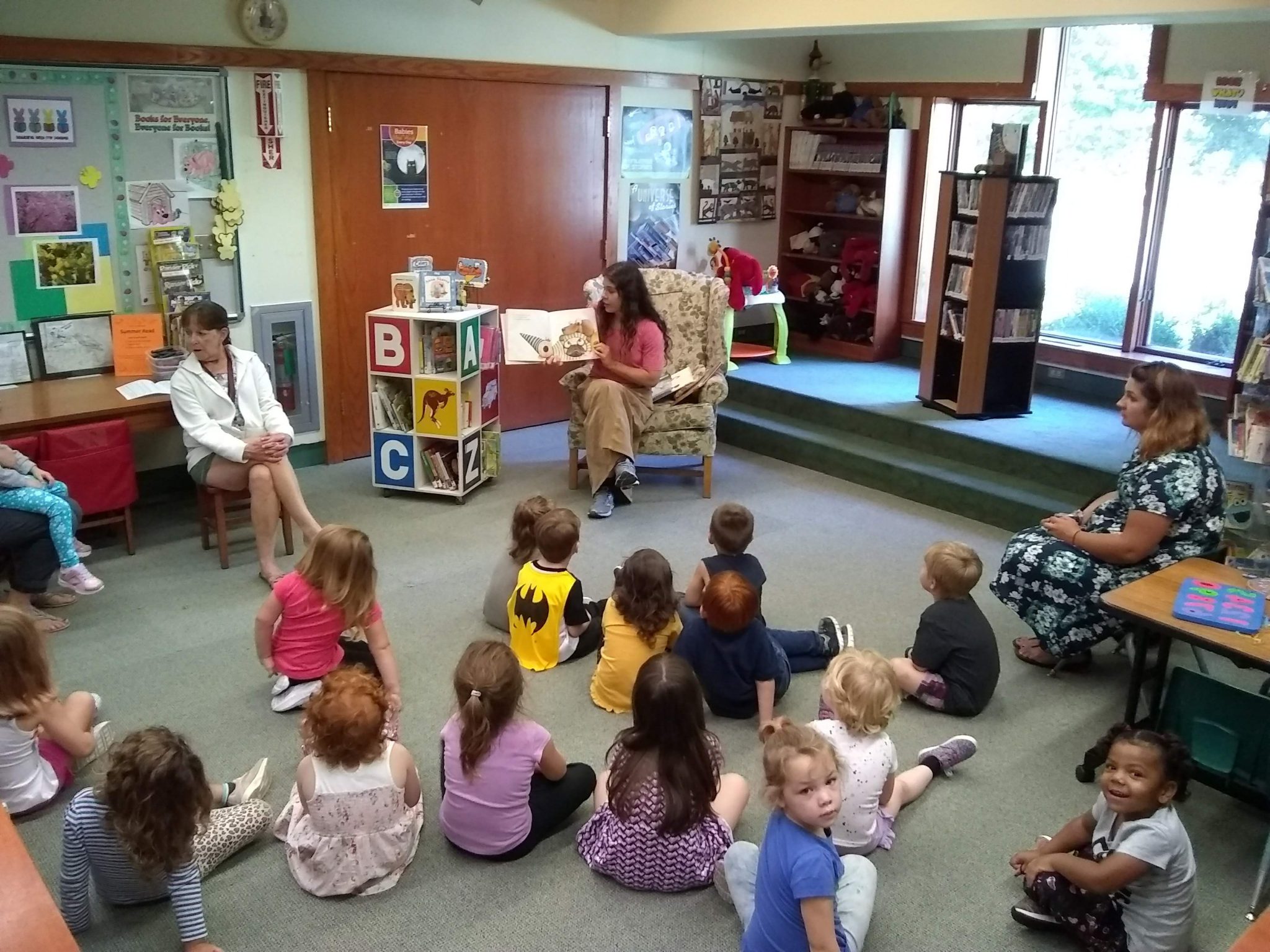 We have Story Hour and Art Activities on Wednesdays at 10:00 am.

Saturdays there is a Story Hour at 10:00 followed by Lego Time.

We hope to see you there!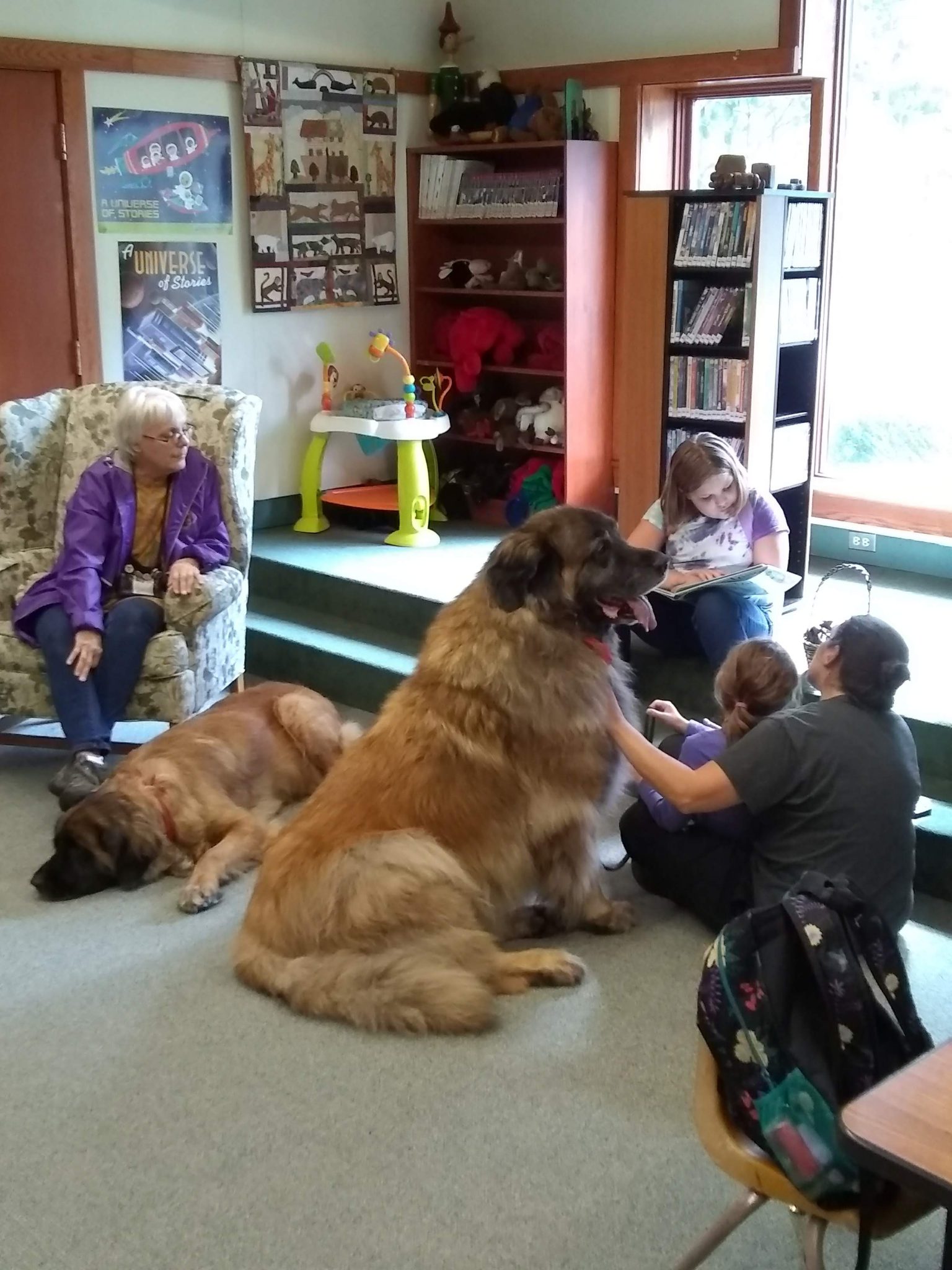 Is your child learning to read, but shy about sounding out words in front of adults or other kids? Dogs are the perfect audience!

Join us the first and third Mondays of the month for our "Read to a Dog" program!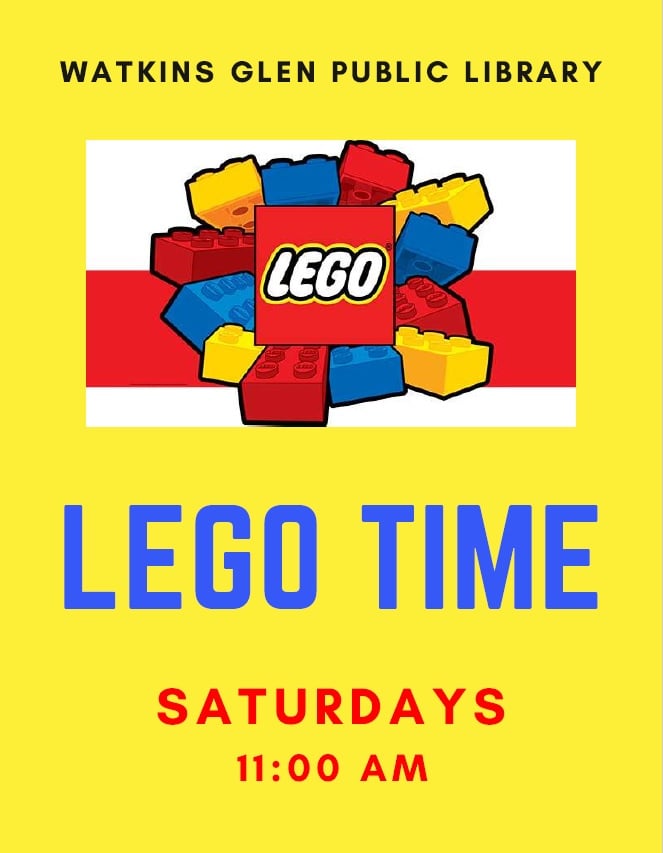 Do you love Legos or know someone who does?

Each Saturday at 11am we'll have Legos in the Kid's room.

If you come at 10 you can listen to a story too! Hope to see you there 🙂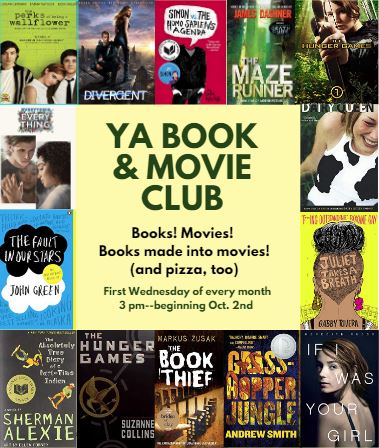 Do you like books? Movies? Books made into movies?
Join us next Wednesday, Oct. 2nd at 3 pm for our inaugural monthly YOUNG ADULT BOOK & MOVIE CLUB meeting! There will be pizza as well!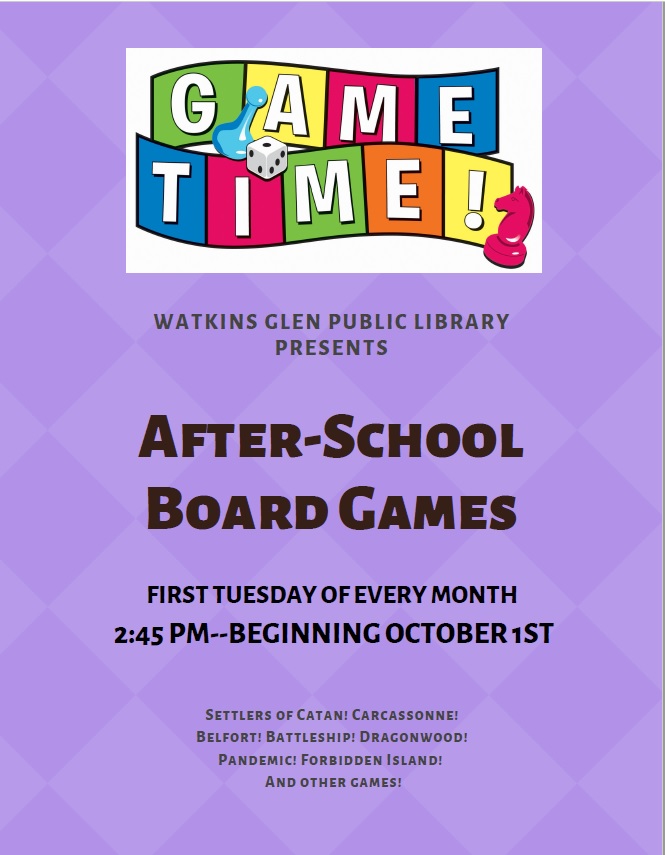 Bring your friends to play board games at the library!

We've got Settlers of Catan, Carcassonne, Belfort, Battleship, Dragonwood, Pandemic, and Forbidden Island among others.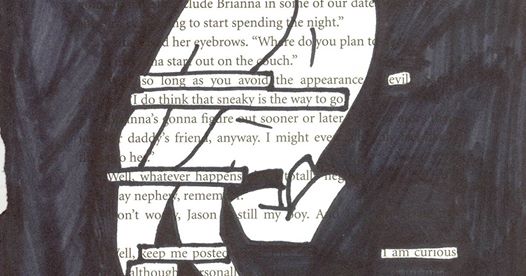 Stop in for an evening of art and crafts! Create poetry out of used books, decorate the pages and make them your own. Keep your art or have it on display in the libraries!

Your local libraries have teamed up to bring a series of new, fun programming geared toward teens in our community. Programs will rotate between locations. Snacks and supplies are provided. No registration is required. Thank you to the Foundation for Southern Tier Libraries for supporting this program.