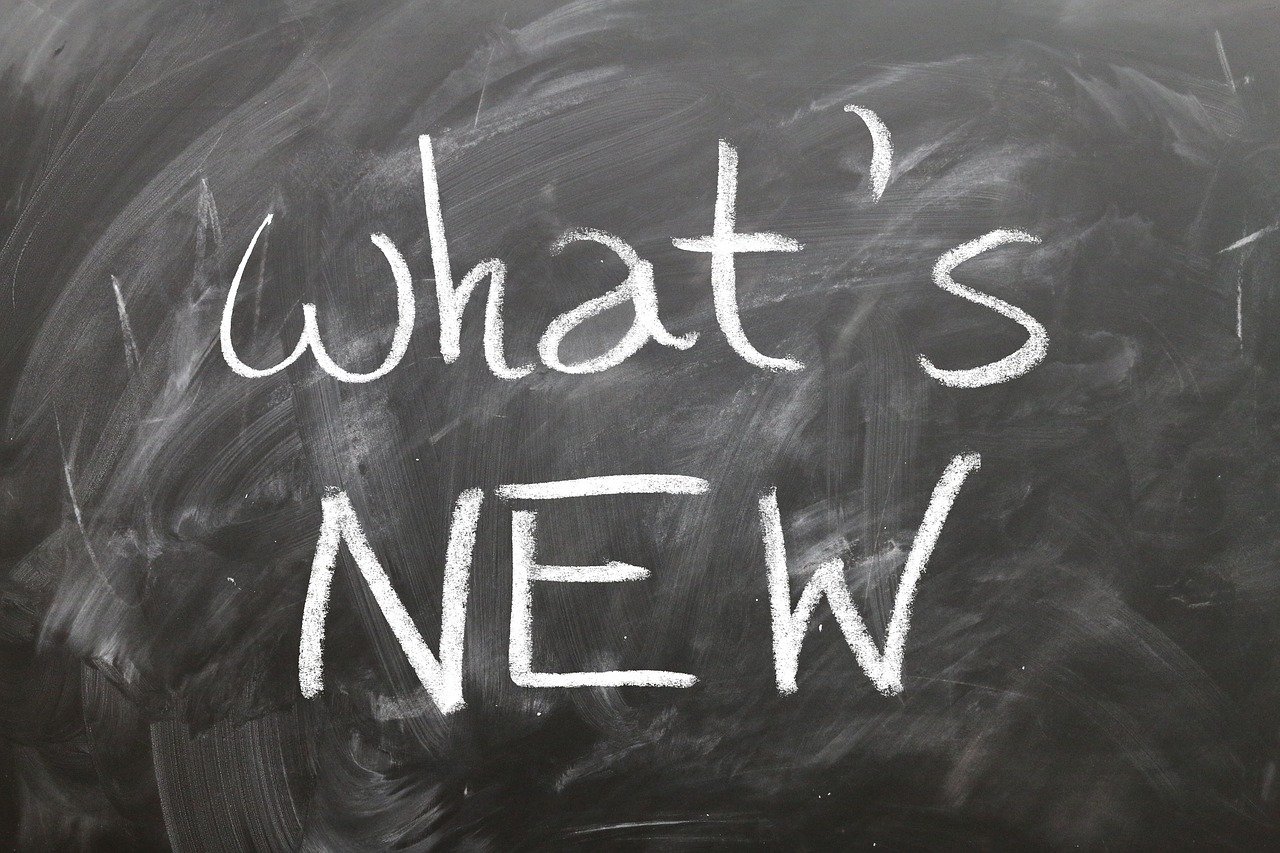 New hours! See below for details.
June Board Meeting: Wednesday, June 9 @ 4:15pm
Upcoming Programs:
Tween Book Club: Thursday, June 24 @ 3pm
Adult Book Club: Monday, June 28 @ 7pm
Gourdlandia Craft Project: Saturday, July 10 @ 10am
JUNE HOURS (computer appointments still recommended)
Monday | Wednesday | Friday | 10am-12pm and 1pm-5pm
Tuesday | Thursday | 11am-12pm and 1pm-6pm
We will resume weekend hours in July!
still want curbside pickup? No problem! call us at 535-2346 to set one up.