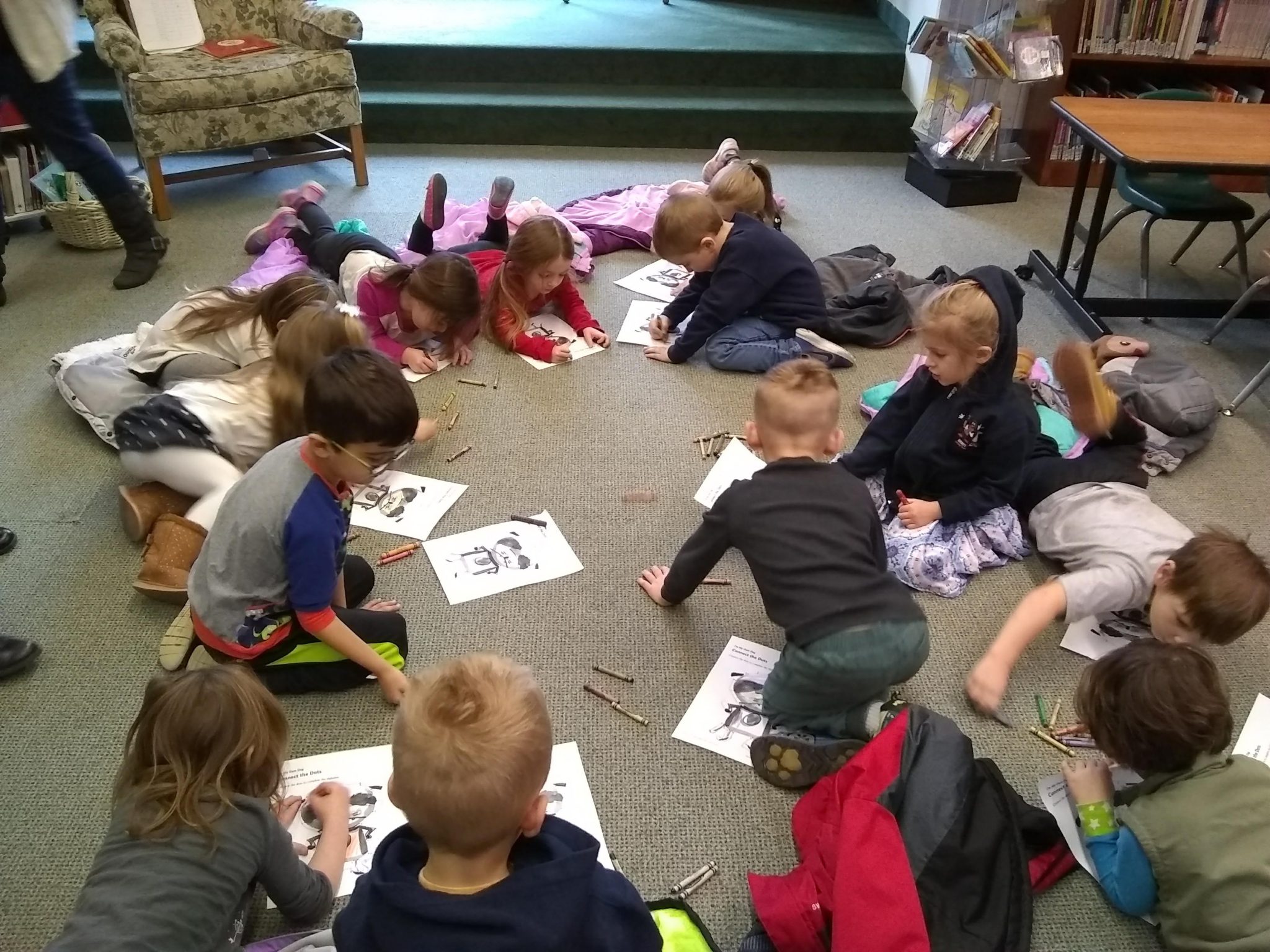 We also do crafts and activities during our weekly story hour!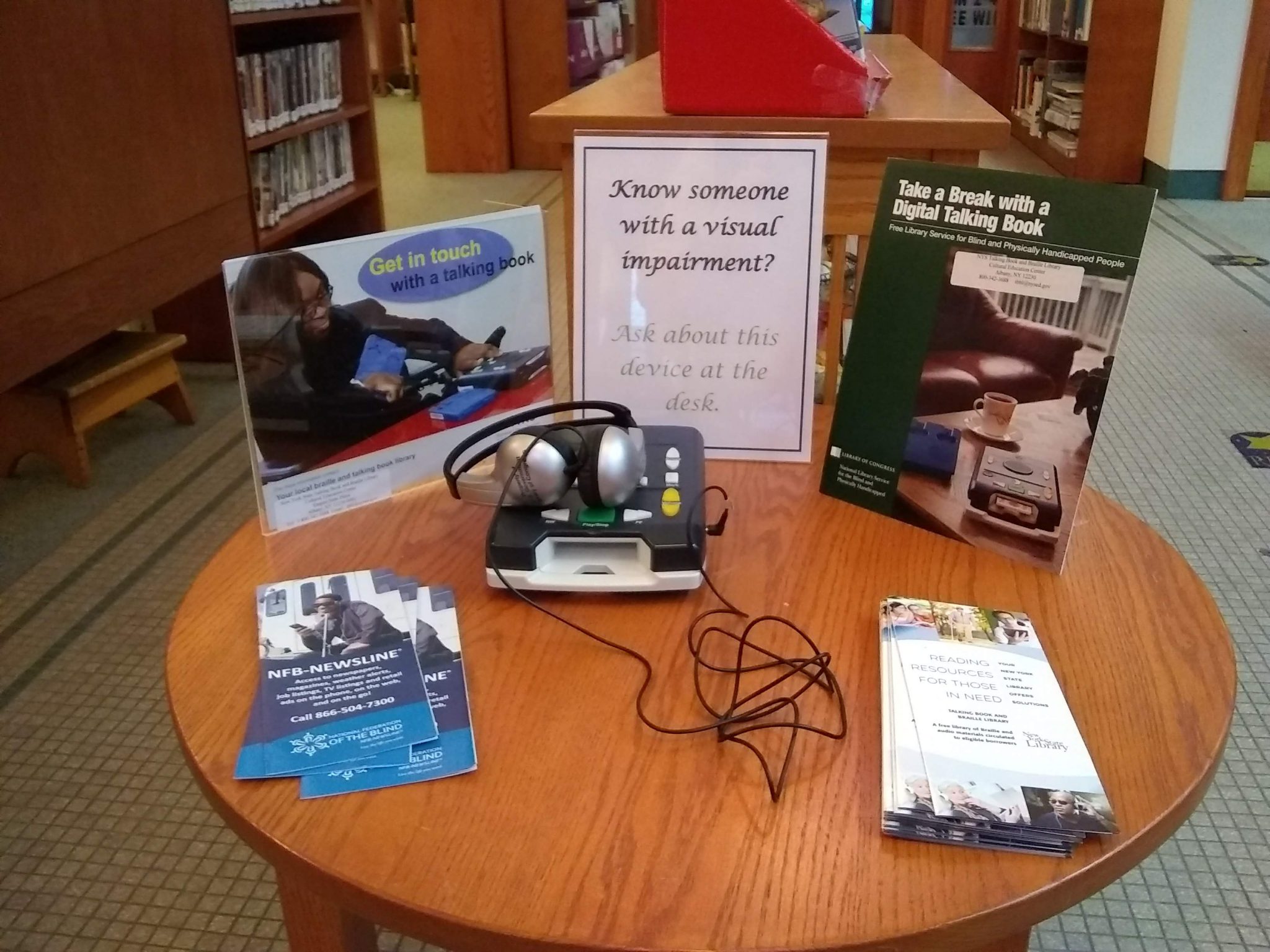 Thanks to the New York State Talking Book and Braille Library we can help those with visual impairments have access to a wonderful collection of audiobooks and books in braille.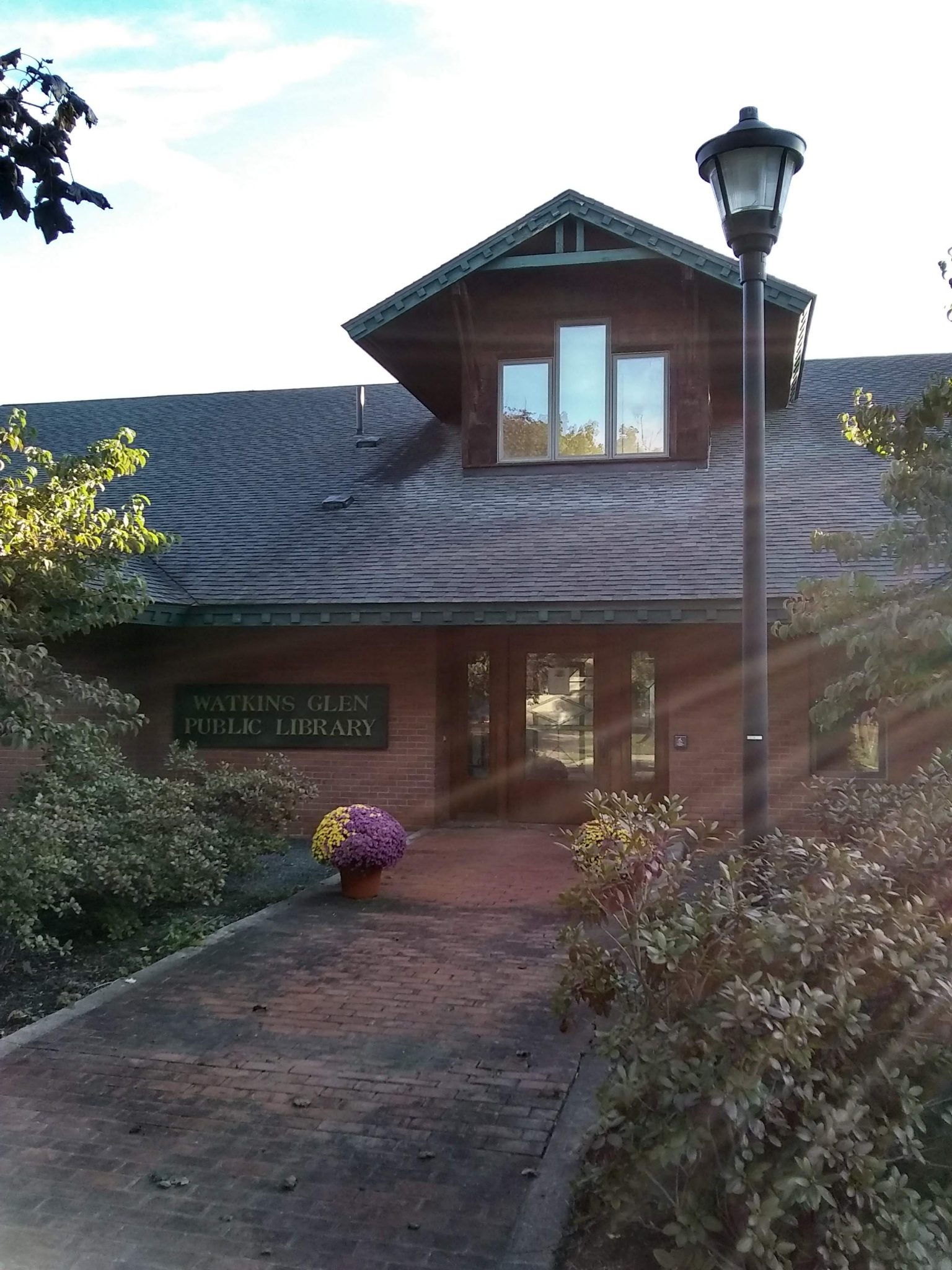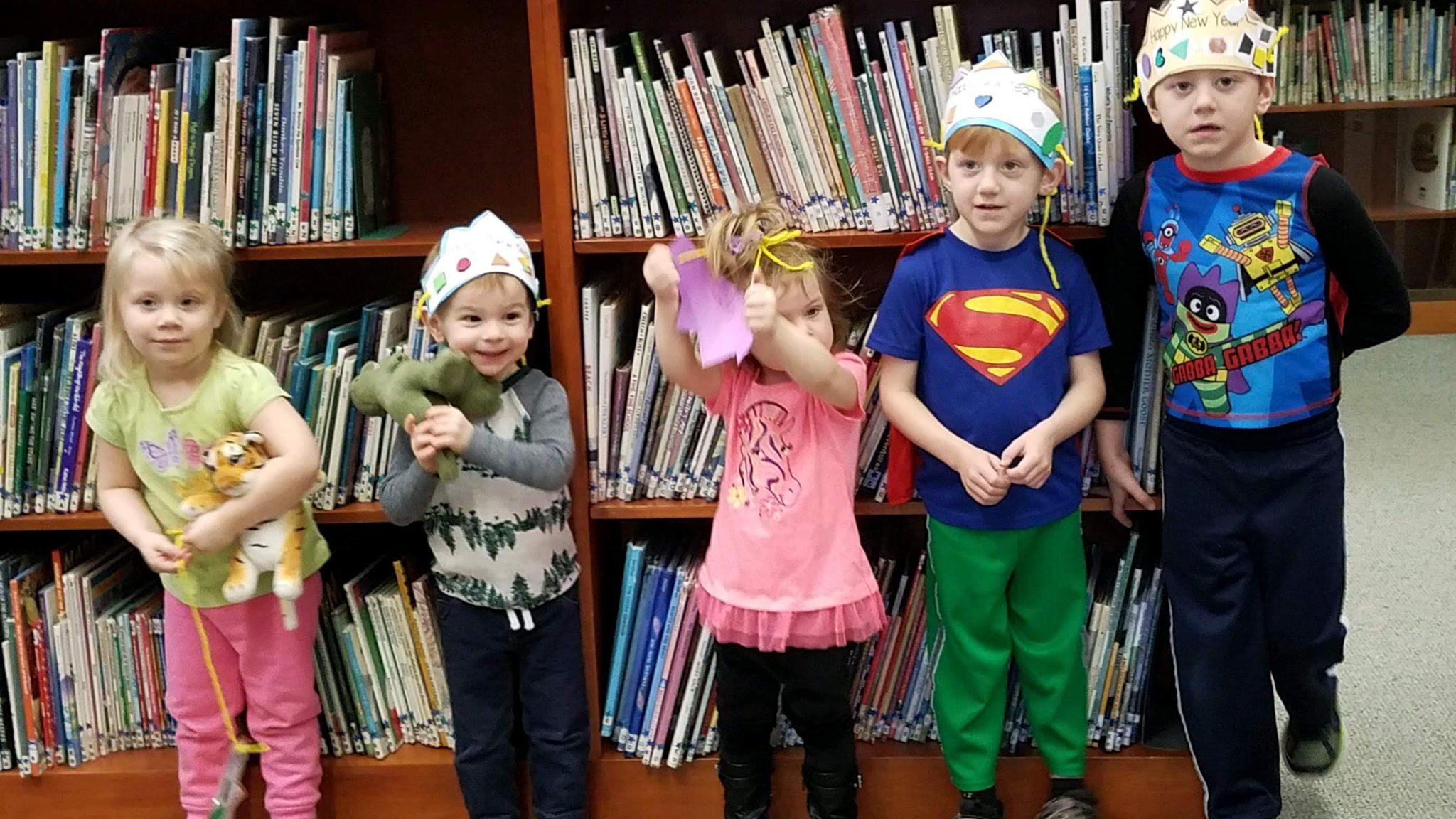 Story Hour creations!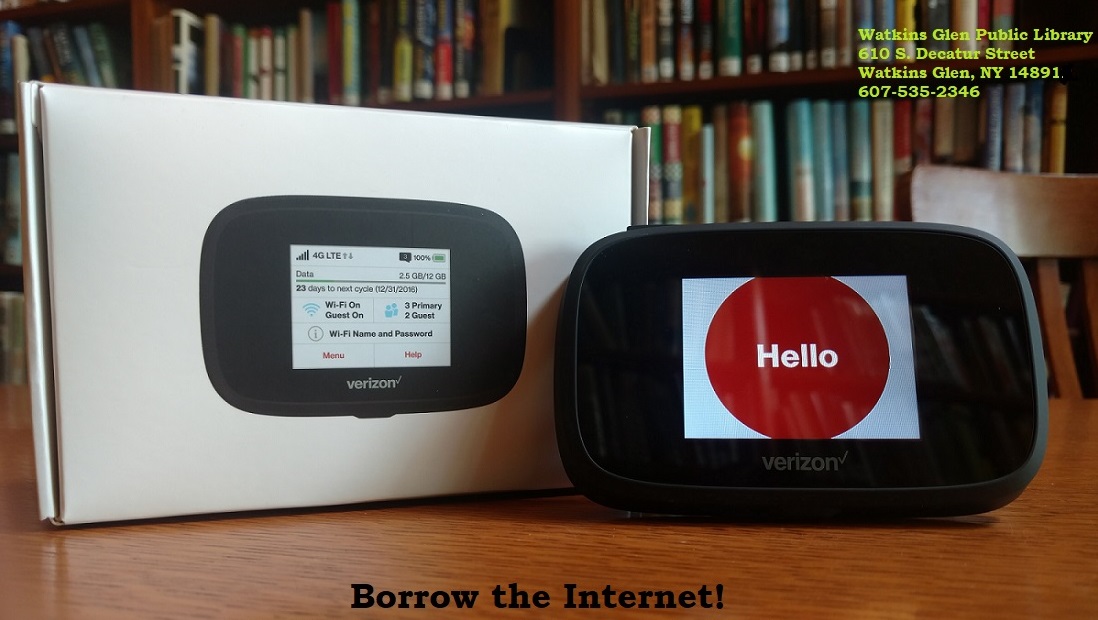 Come check out a Verizon hotspot to improve your internet connectivity at home!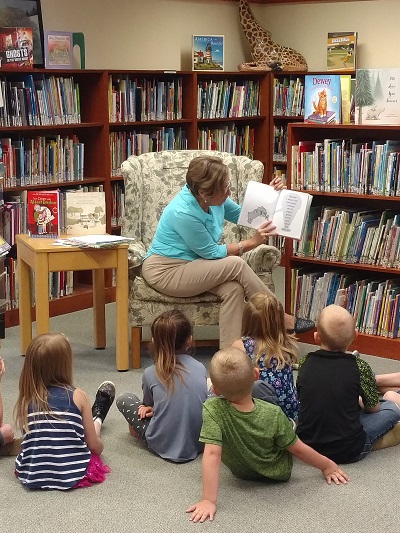 We have Story Hour each Wednesday at 10am!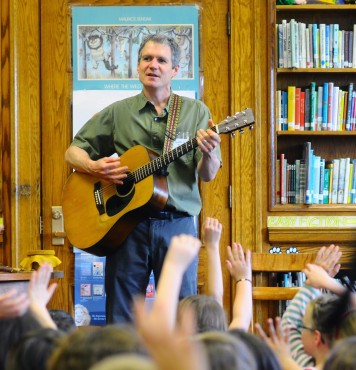 Dave Ruch - One World, Many Stories
Musical Event on Wednesday, July 17 at 11:00 am

With guitar, Indian tabla drum, European octave mandolin, and an exotic "pocket instrument" with global roots, Dave Ruch leads the audience on a fun-filled musical journey across the world.
Dave's site - https://daveruch.com/family-concert/one-world-many-stories/#
Please call the Watkins Library at 607-535-2346 if you have any questions.
This program is sponsored by the Watkins Glen Public Library, Dutton S. Peterson Memorial Library, and the Community Arts Grant Program. It is made possible by decentralization funds from the New York State Council on the ARTS (NYSCA), a state agency, and administered locally by The ARTS Council of the Southern Finger Lakes (The ARTS Council).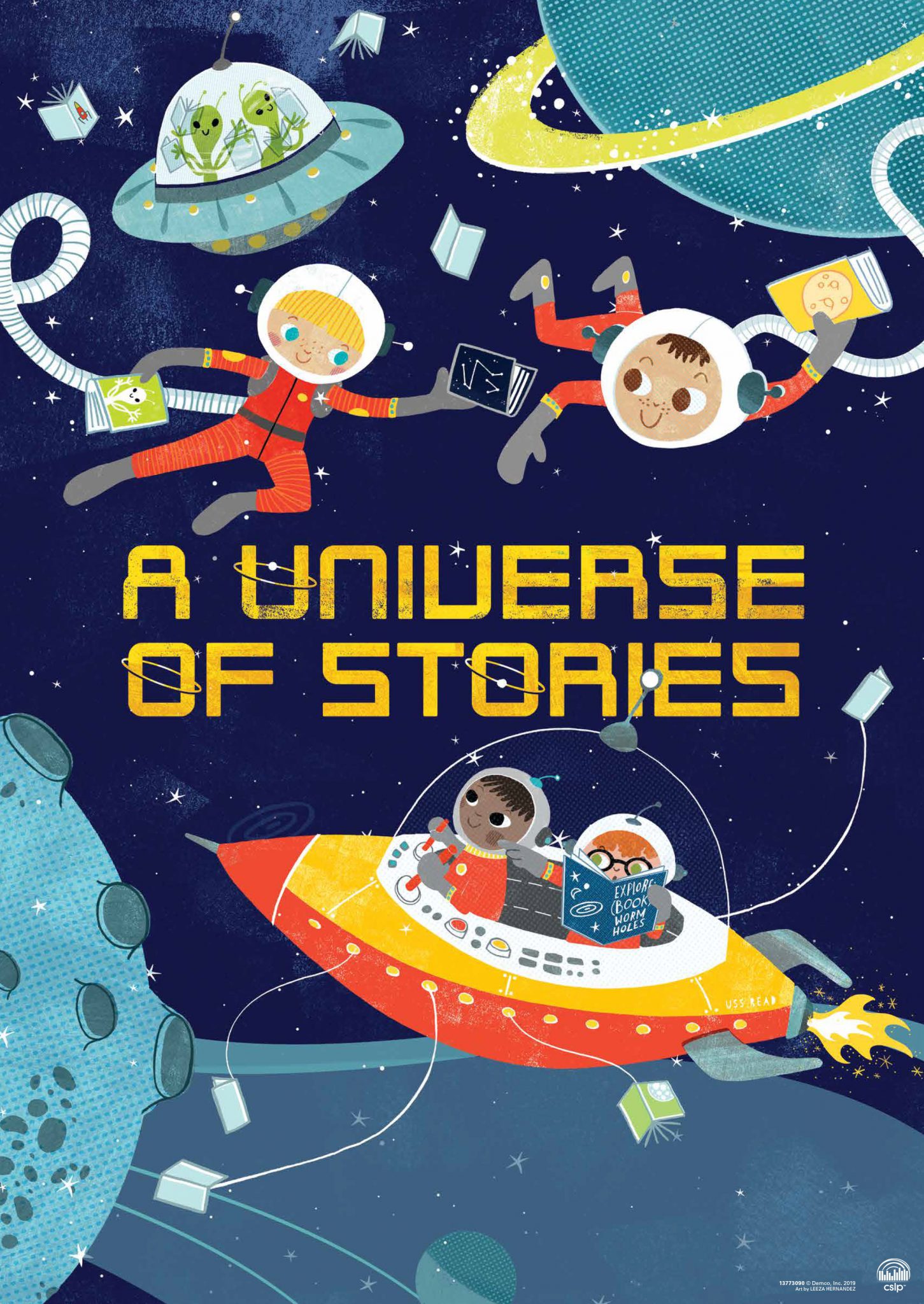 A Universe of Stories - Summer Read 2019

Did you know that kids who don't read during the summer get off track by the time school starts again? That's why the Watkins Glen Public Library tries to encourage kids to keep reading during the summer months. Bring your child in to sign up for our summer reading program!

How to participate:
1.) Sign up at the front desk
2.) Read a book
3.) Report back for prizes*


*Small prizes will be given for each book read, or for every 20 minute-session spent reading. Every 5 books/sessions you will be eligible to choose a free book!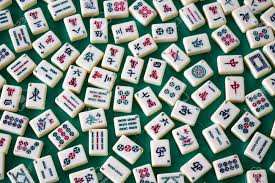 We're looking for more people to join a Mahjong class in July or August. Please register at the front desk and we'll contact you when a space becomes available.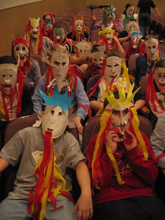 Bawshou & the Water Dragon, a traditional Chinese hero's tale told in music, storytelling and dance will be presented by Sondra and John Bromka (Bells & Motley), on Wednesday, July 24th, at 11:00 AM, at the Watkins Glen Public Library and the same day at 2:45 PM, at the Dutton Peterson Library in Odessa. All are welcome.

This program sponsored by the libraries and the Community Arts Grant administered by the ARTs Council of the Southern Finger Lakes.