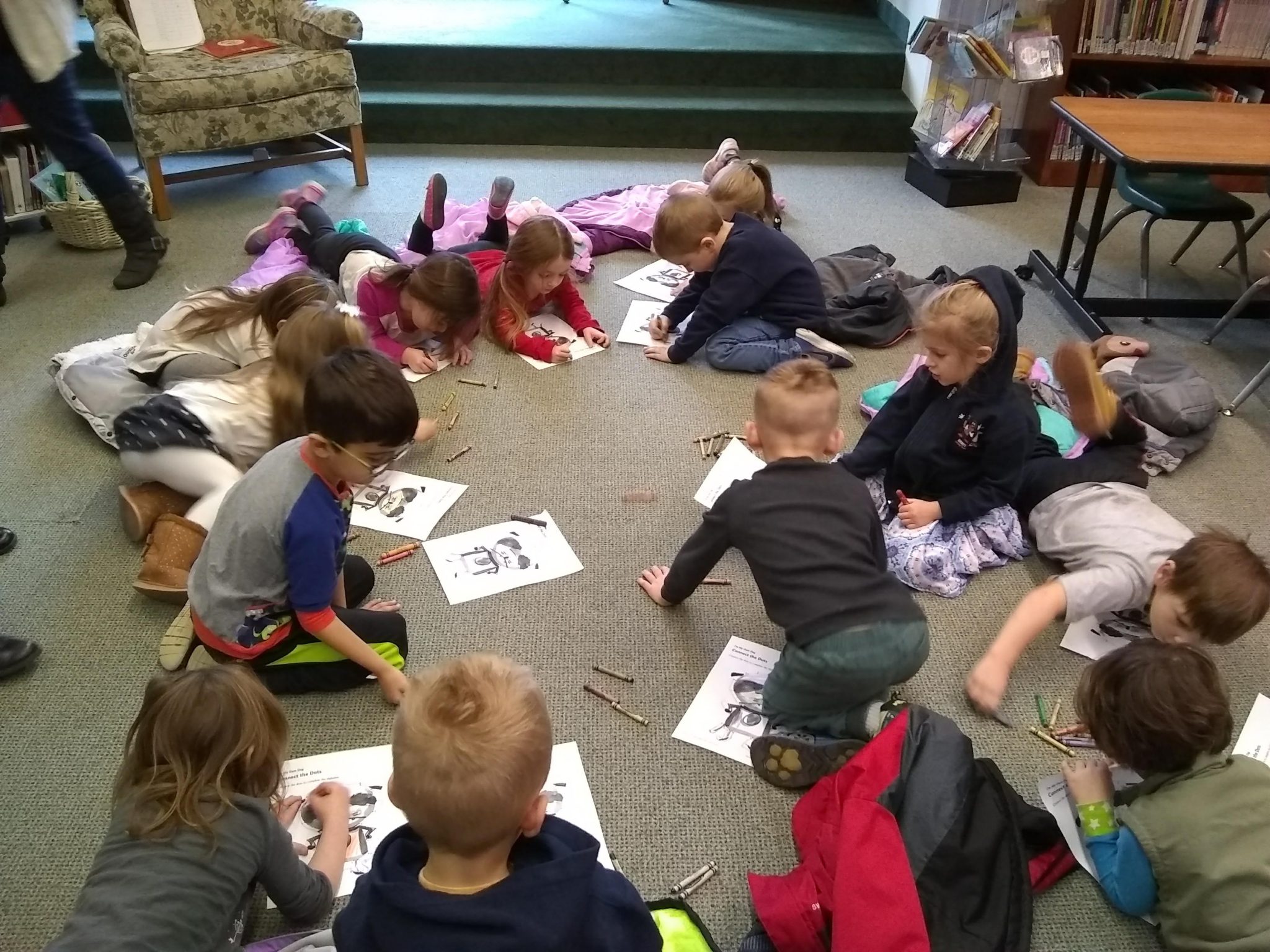 We also do crafts and activities during our weekly story hour!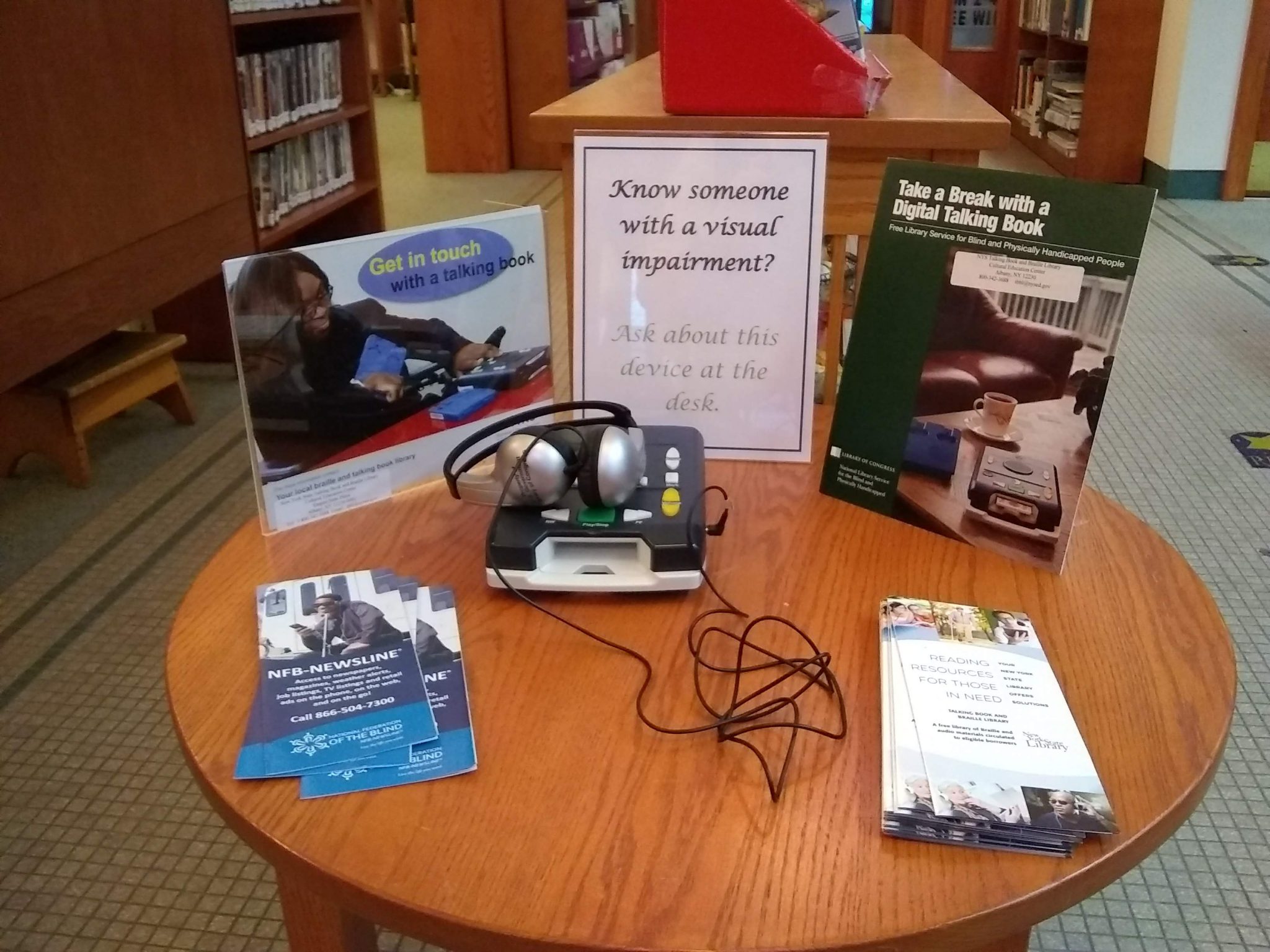 Thanks to the New York State Talking Book and Braille Library we can help those with visual impairments have access to a wonderful collection of audiobooks and books in braille.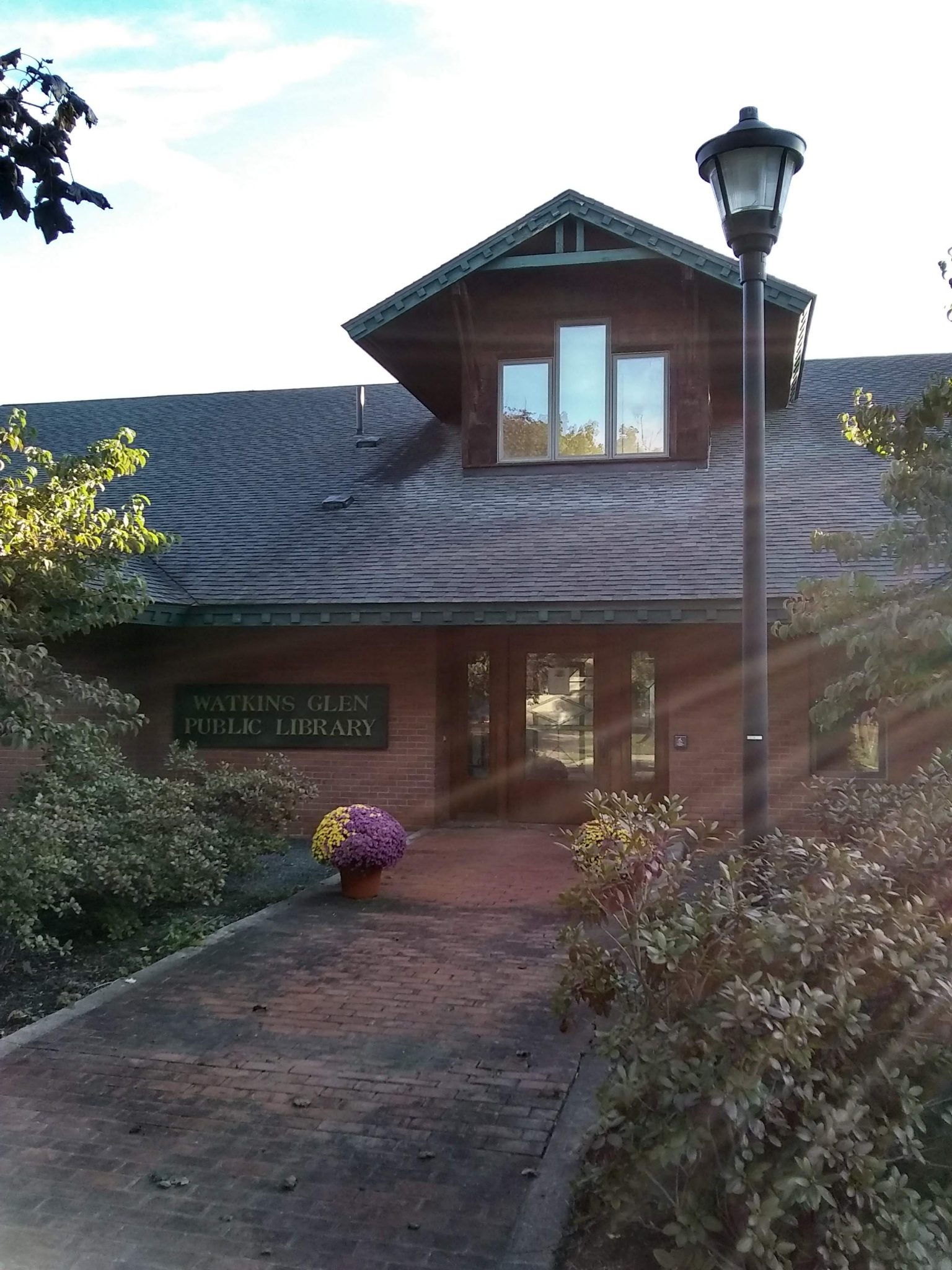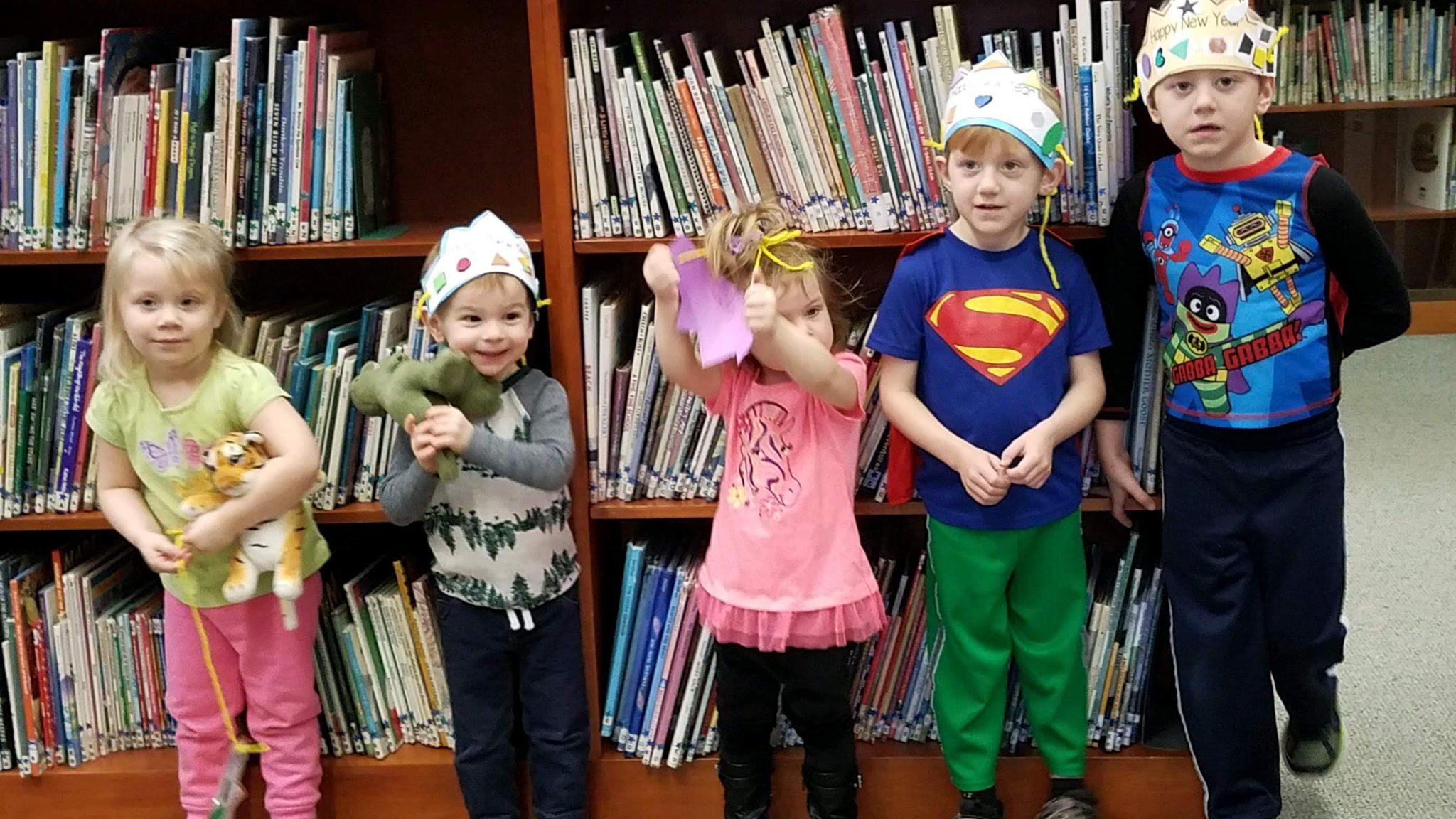 Story Hour creations!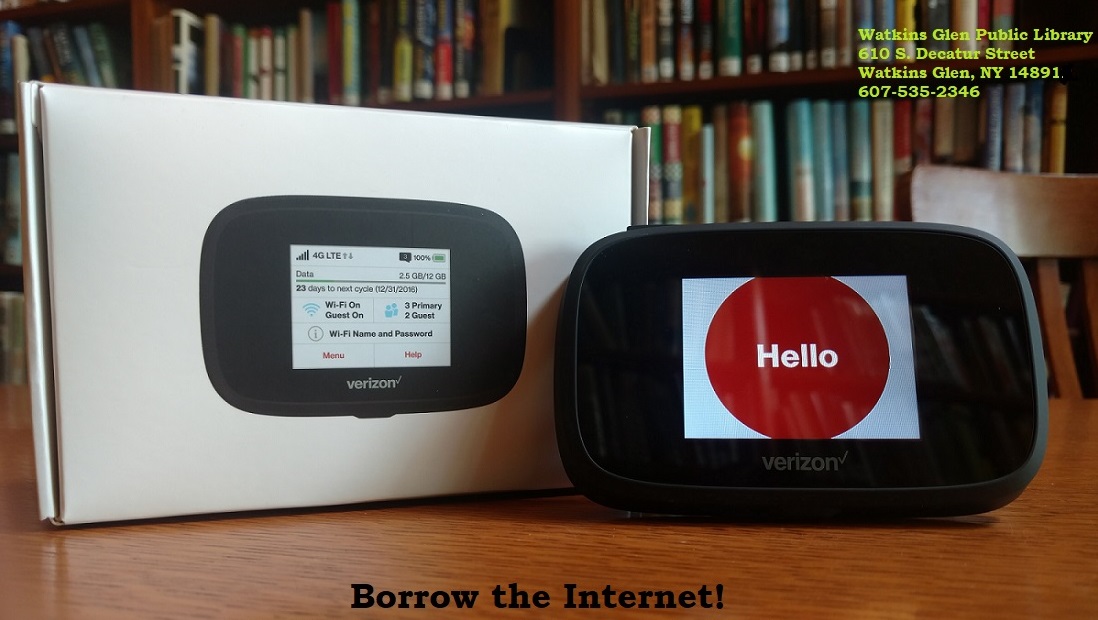 Come check out a Verizon hotspot to improve your internet connectivity at home!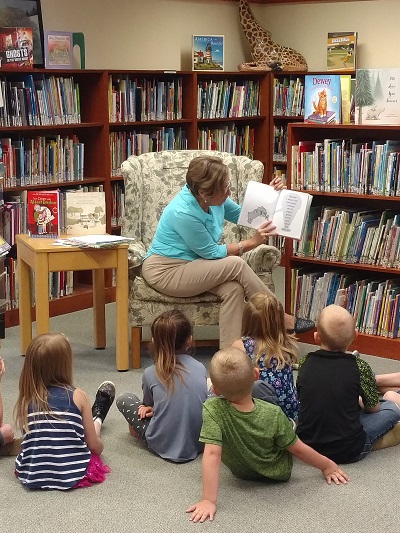 We have Story Hour each Wednesday at 10am!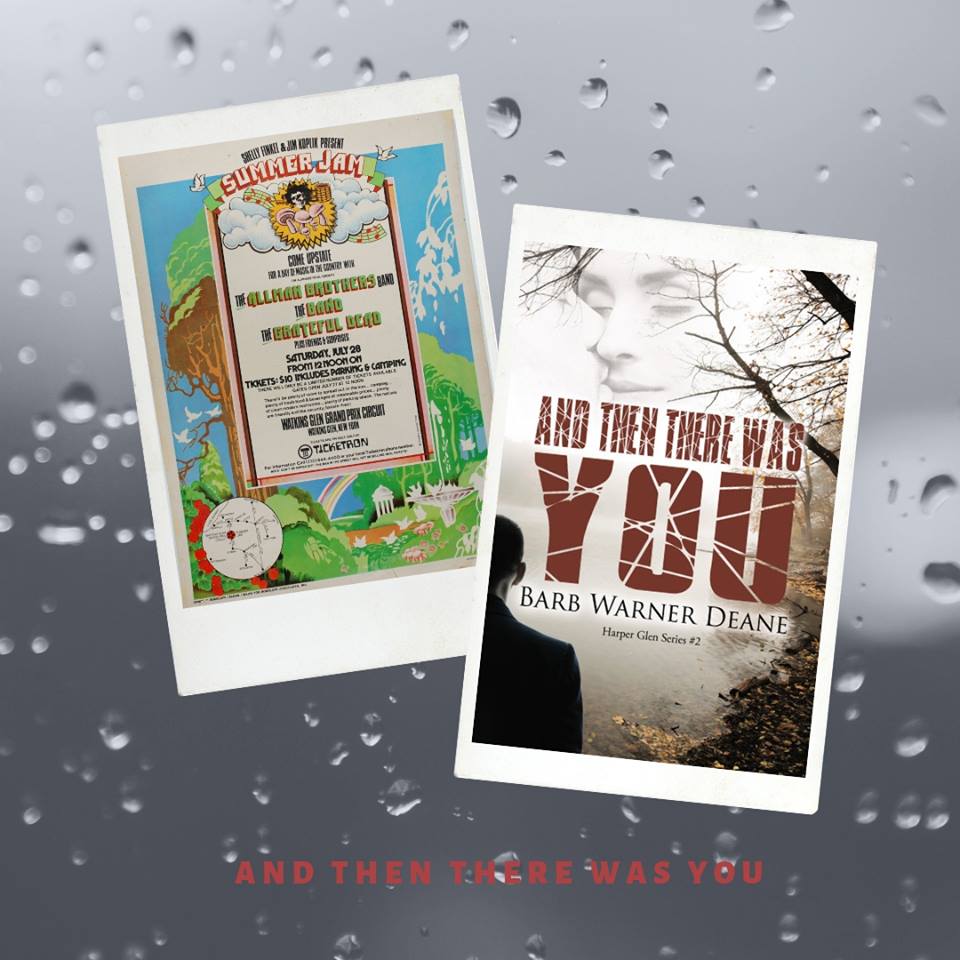 Local author Barb Warner Deane will speak on Saturday, June 22 at noon about her upcoming book "And Then There Was You." It is about a baby born and abandoned at Summer Jam in 1973 and who has now grown up and just discovered her roots. Given that Woodstock will be visiting the Glen this year, Deane's book is especially timely. She will also bring copies of her two earlier books "Killing Her Softly", and "On the Homefront" for signing and purchase. More information about Barb Warner Deane and her books can be found at barbwarnerdeane.com
This year's FOWL used book sale will be May 30-June 1 at the Watkins Performing Arts Center (the gym/auditorium at the former Middle School.)

Hours are:
Thursday, May 30  11am-8pm
Friday, May 31        11am-8pm
Saturday, June 1     8am-4pm

There are specific times for book drop-offs this year so please call the library if you have any questions.