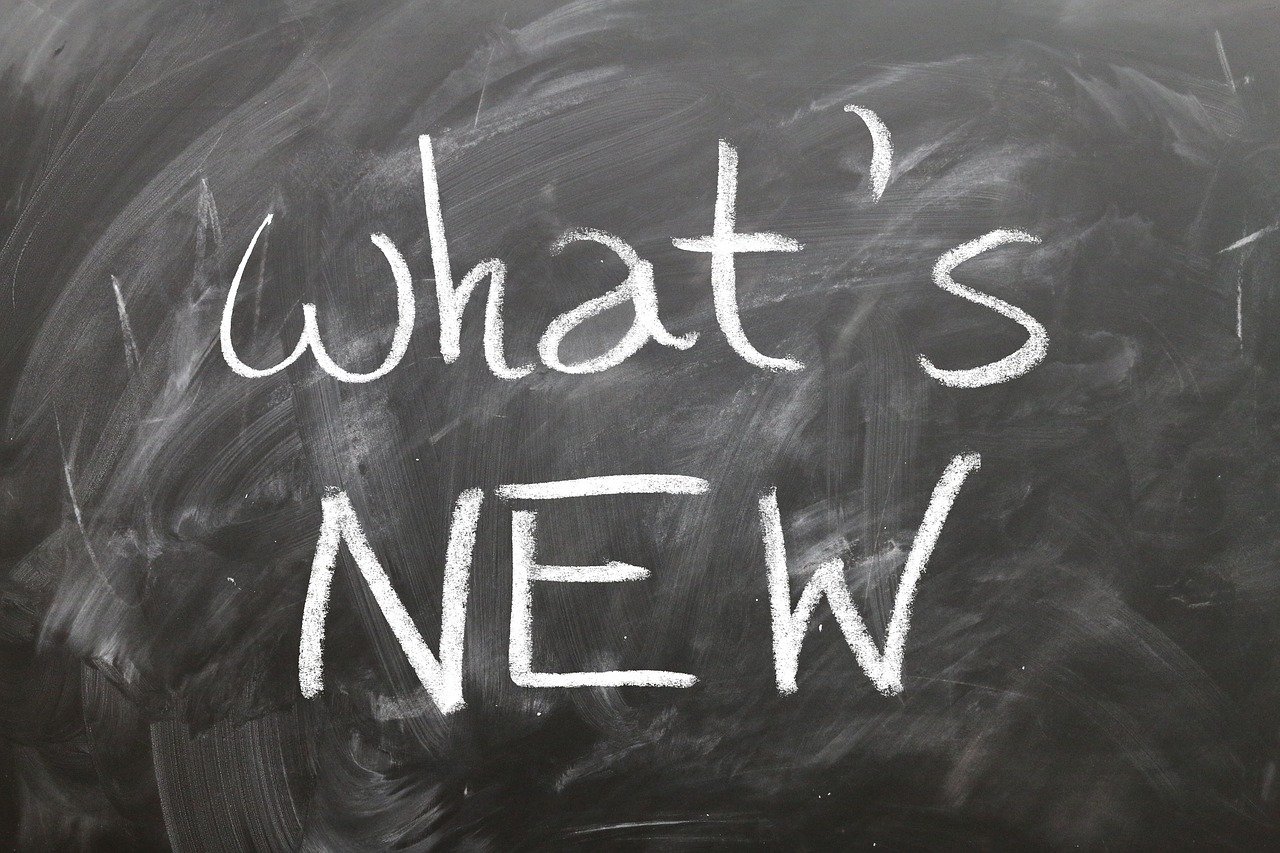 Upcoming Programs:
*Tween Book Club: Thursday, July 29 @ 3pm (we'll have pizza!)
*Carnival of the Animals musical storytime: Friday, August 6 @ 10am, Pocket Park in Montour Falls (no signups needed)

*Miss Angie's Shadow Puppets: Saturday, August 7 @ 10am (call 535-2346 to sign up!) 
*Adult Book Club: Monday, August 23 @ 7pm
August Board Meeting: Wednesday, August 11 @ 4:15pm
JULY HOURS (computer appointments still recommended)
Monday | Wednesday | Friday | 11am-5pm
Tuesday | Thursday | 11am-6pm
Saturday | 10am-2pm
still want curbside pickup? No problem! call us at 535-2346 to set one up.