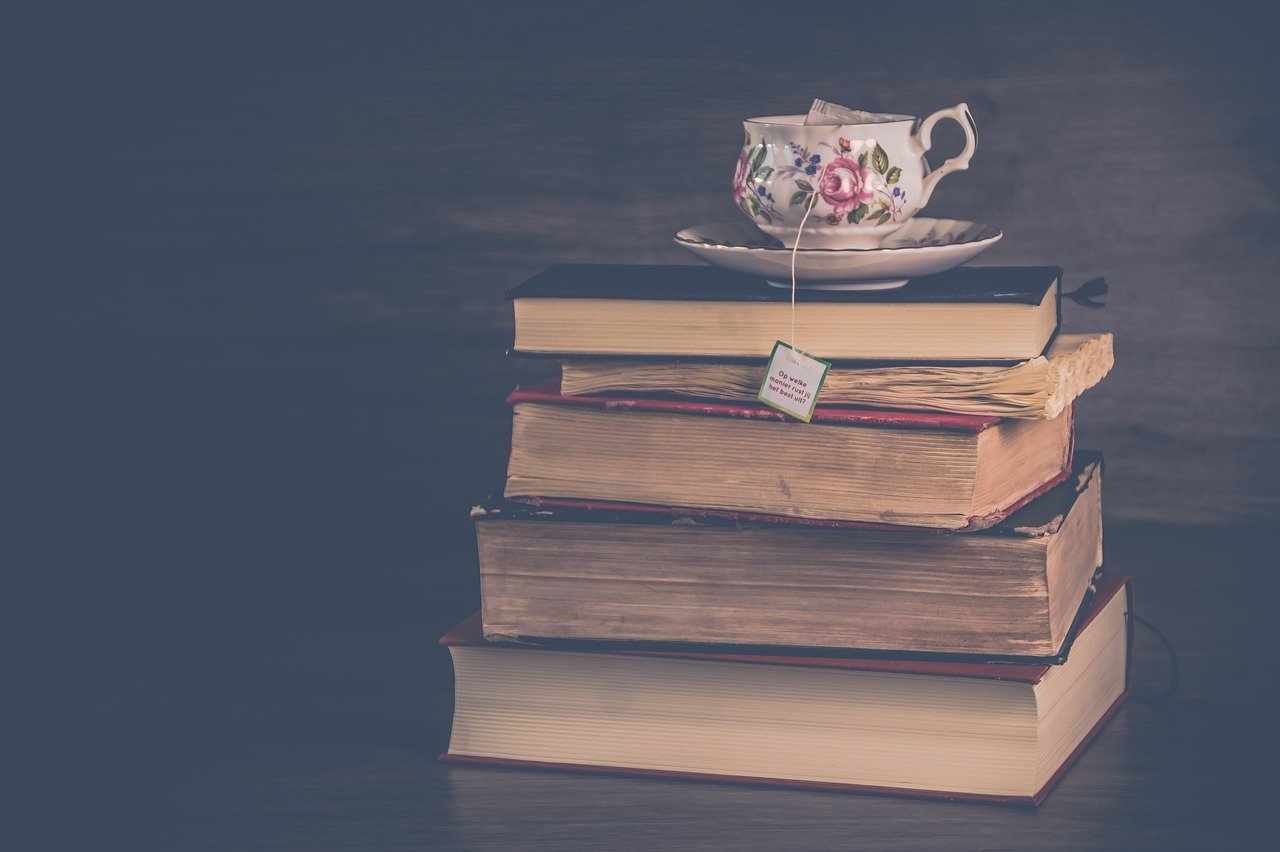 Fourth Monday of every month at 7:00pm via Zoom
Email Tracy Savard at SavardT@stls.org to sign up!
Last thursday of every month at 3:00pm via Zoom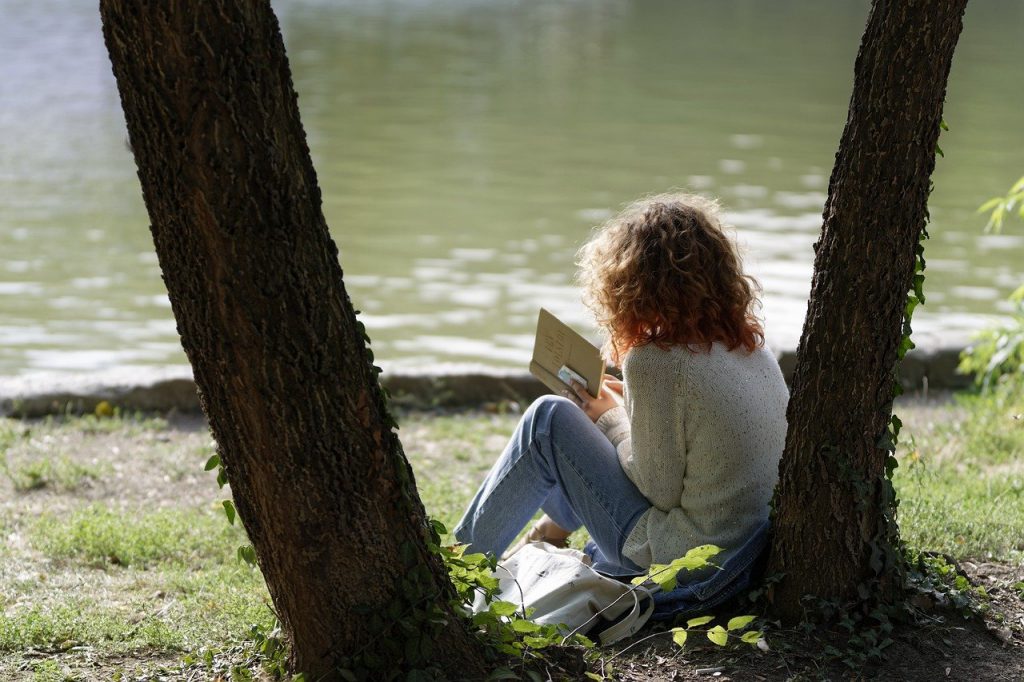 Go on a story walk along North Franklin street! Begin at El Rancho and end at Famous Brands.
A summer edition will be announced soon!