Call us at 535-2346 to set up a curbside pickup appointment, browsing appointment (15 minutes), or computer appointment (30 minutes). 
Appointments are available:
Monday | Wednesday | Friday | 10am-5pm 
Tuesday | Thursday | 11am-6pm
We will resume weekend hours asap!
Please note we are often closed during the noon lunch hour.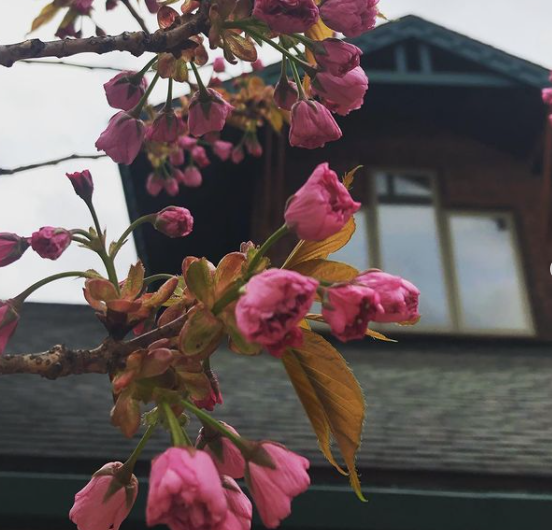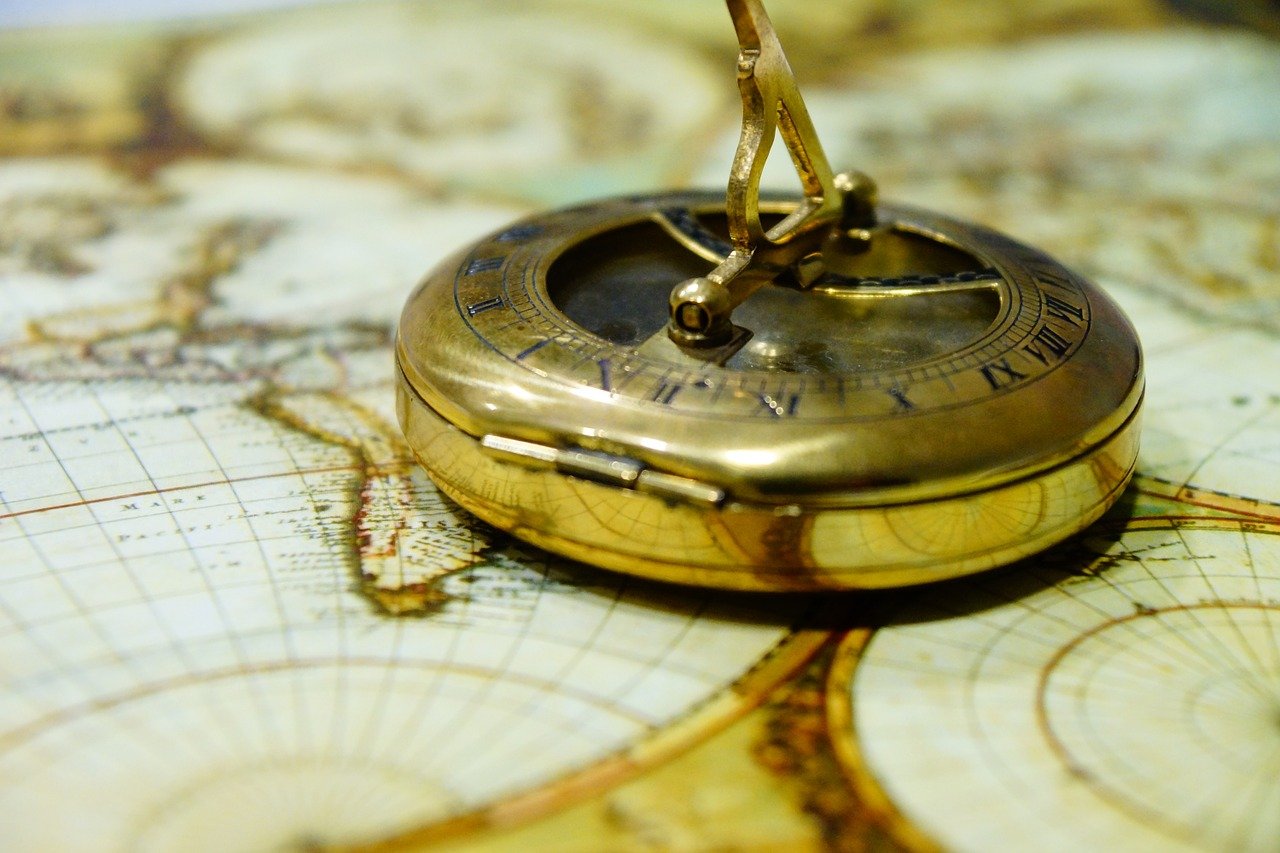 610 S. Decatur Street
Watkins Glen, NY 14891
January 1 (New Year's Day)
April 2 (Good Friday)
April 4 (Easter Sunday)
May 9 (Mother's Day)
May 31 (Memorial Day)
June 20 (Father's Day)
July 4-5 (July 4th holiday)
September 6 (Labor Day)
November 25-26 (Thanksgiving)
December 24-26 (Christmas)
December 31 (New Year's Eve)