check out eBooks, audio books, magazines, and videos
Borrow and read free library materials using your phone or tablet.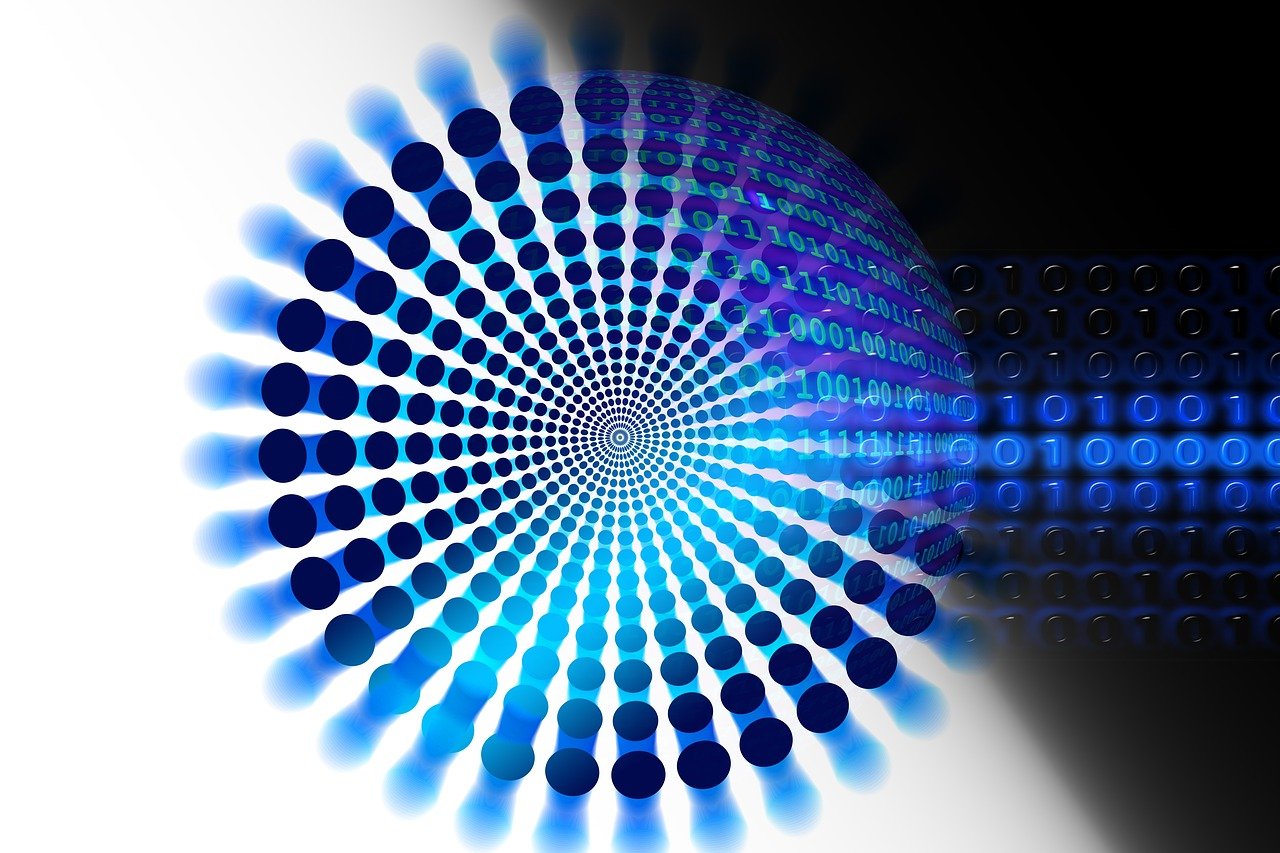 Access free databases through the southern tier library system.
Check out these great free resources to help you land that job or develop a new skill.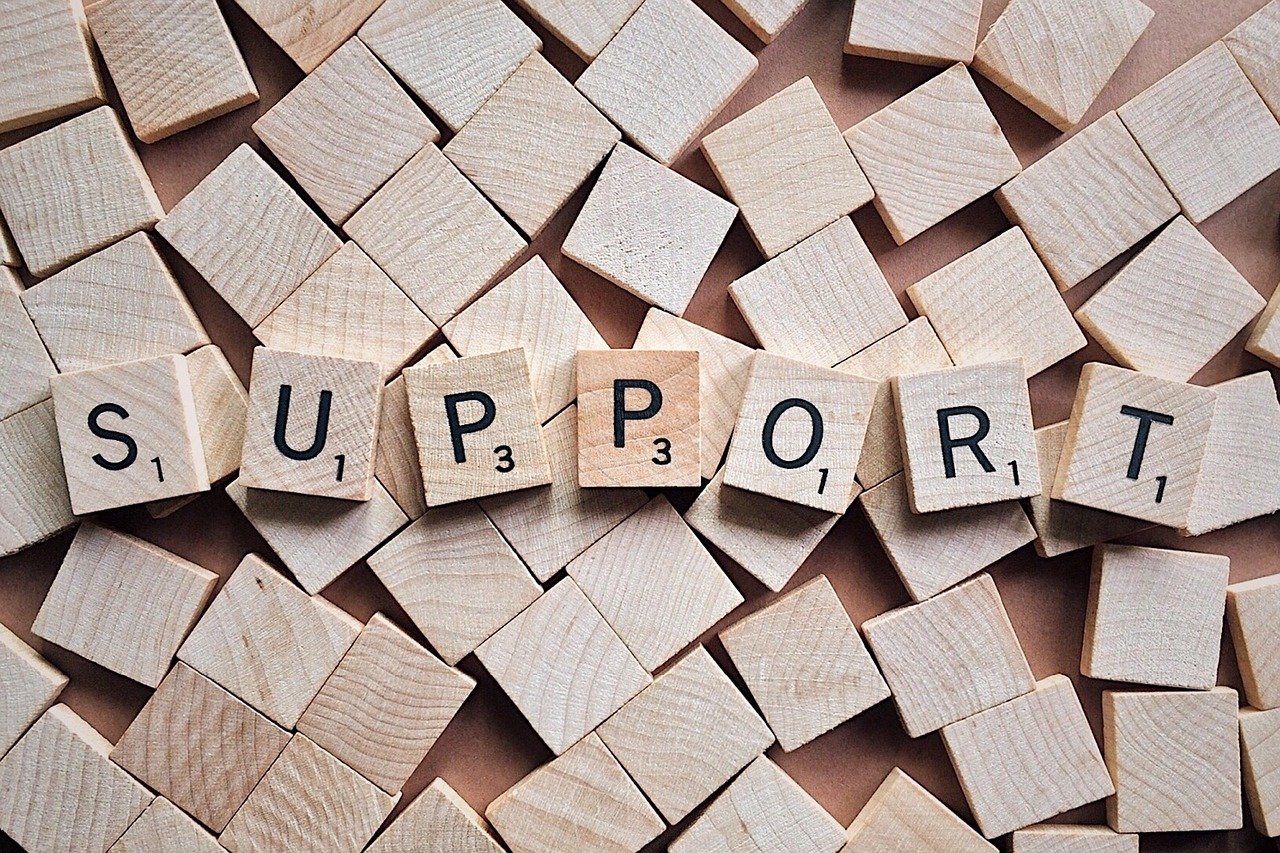 substance abuse and addiction resources
Check out these resources. Get help today.