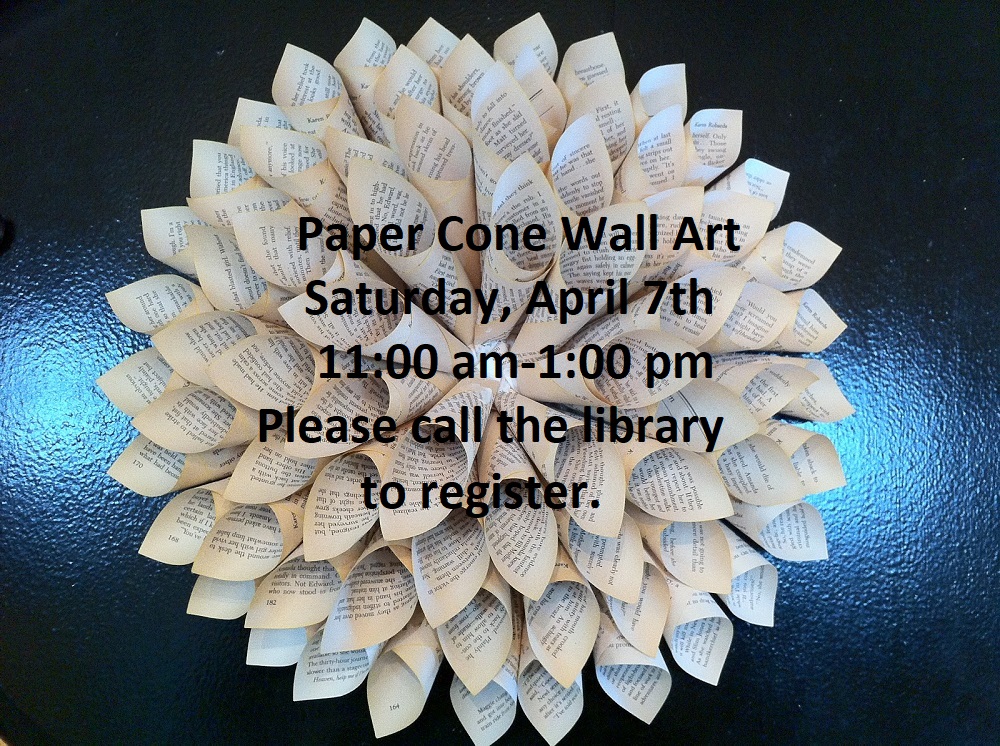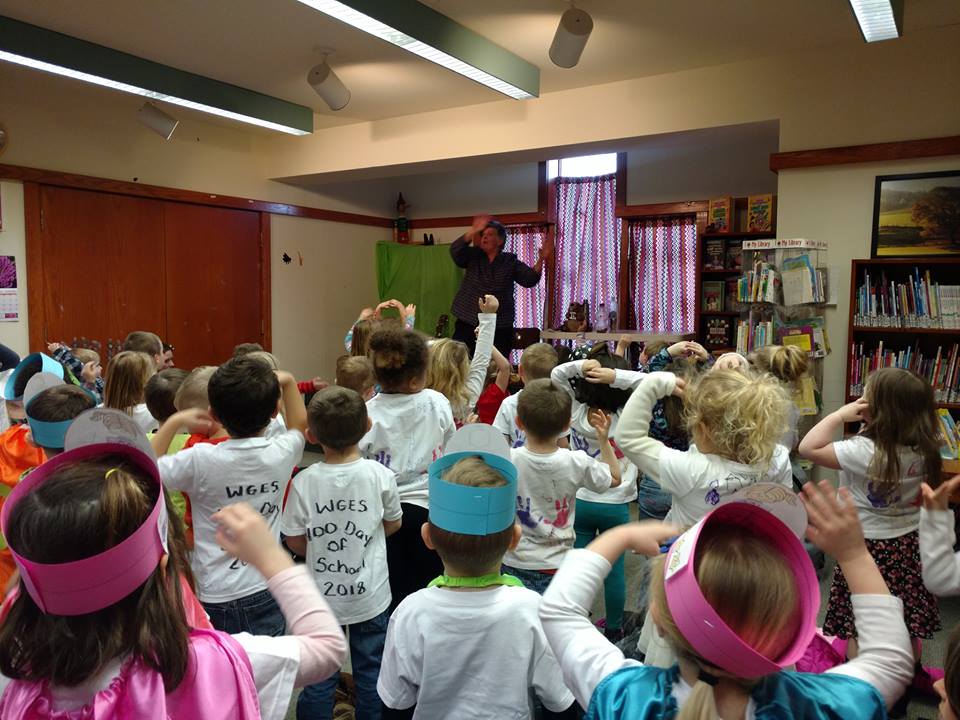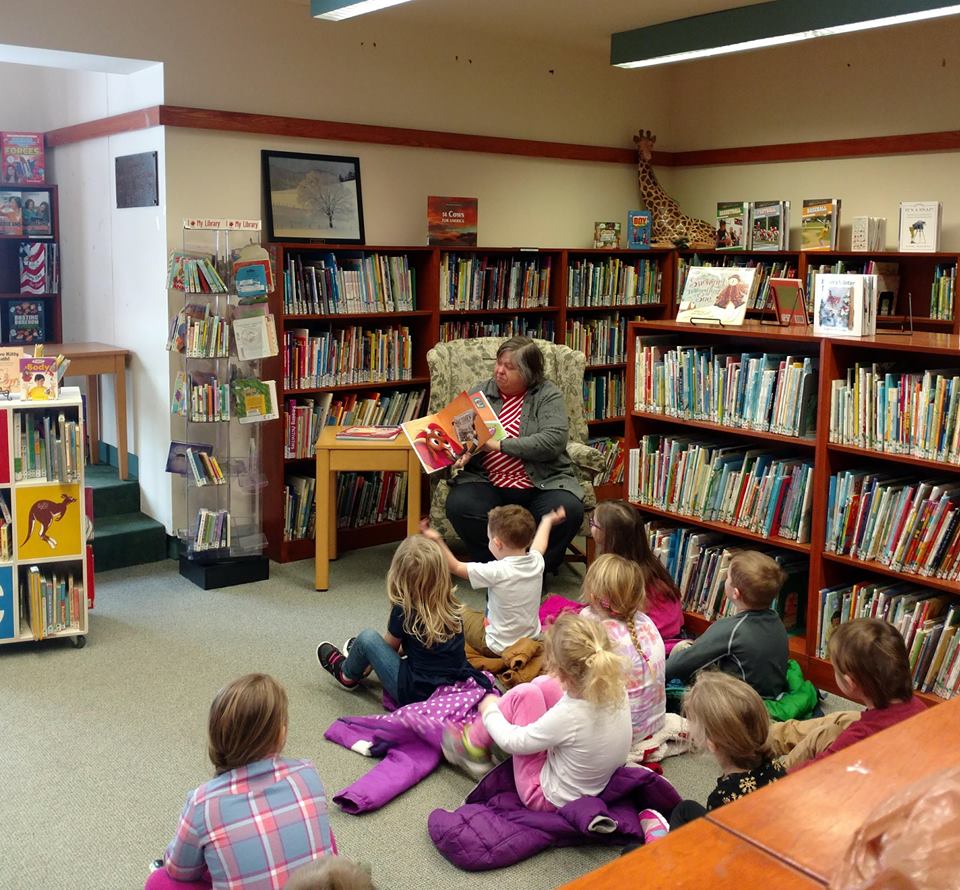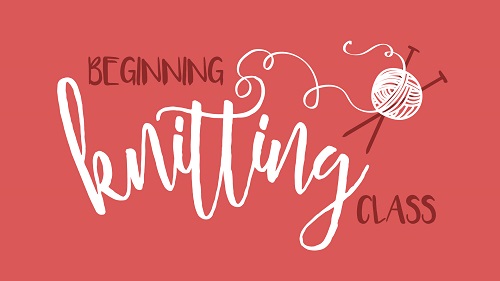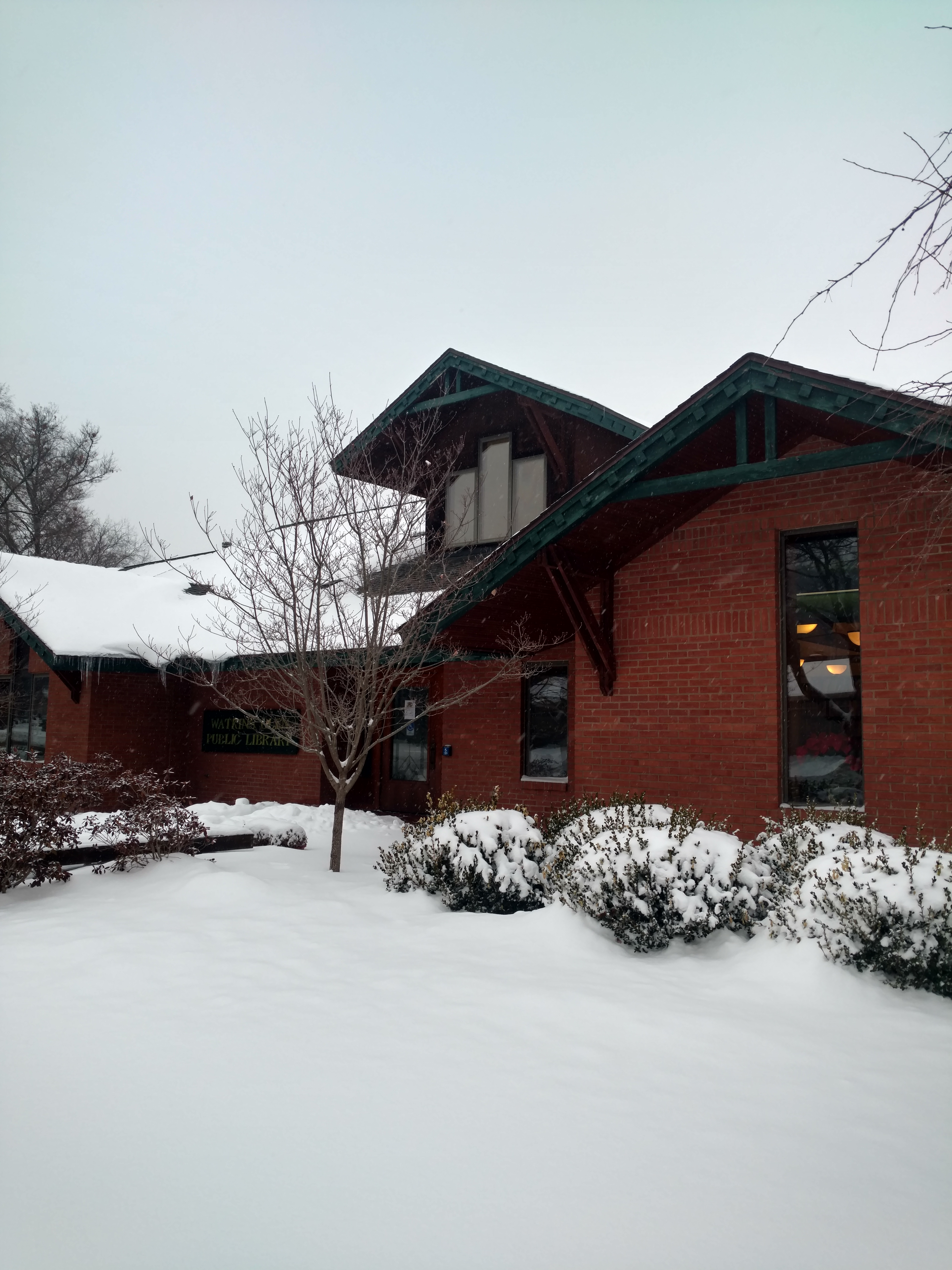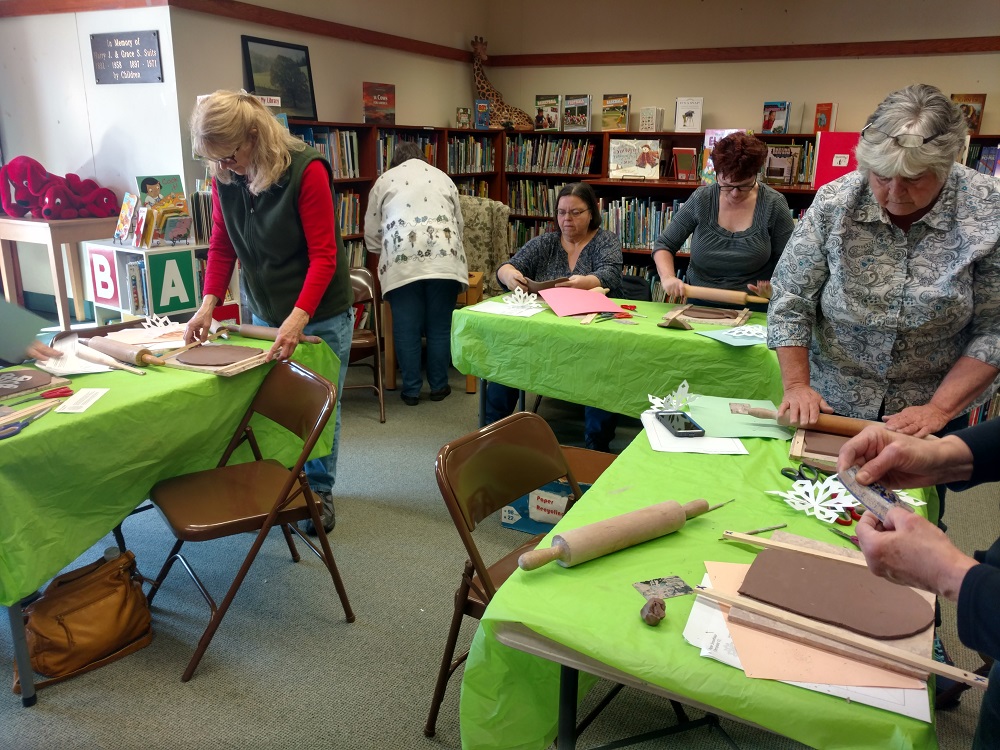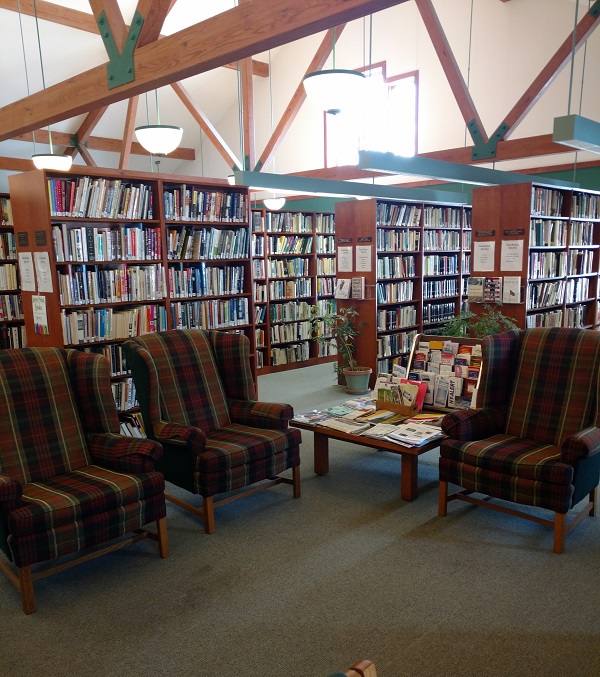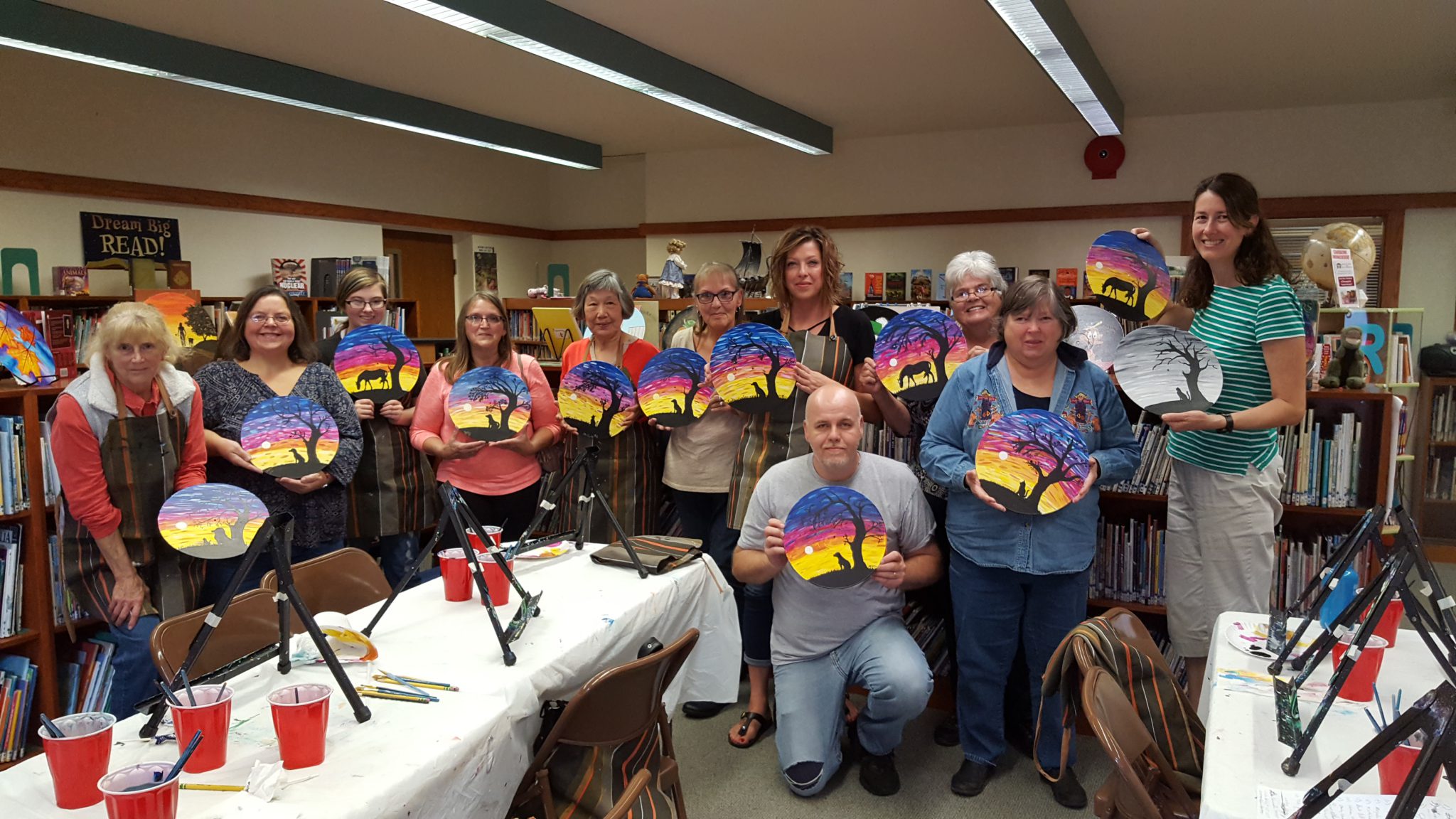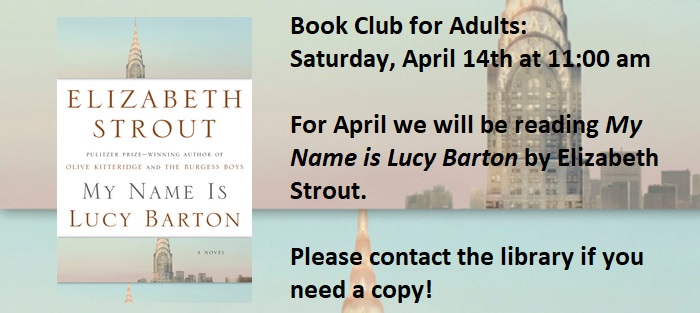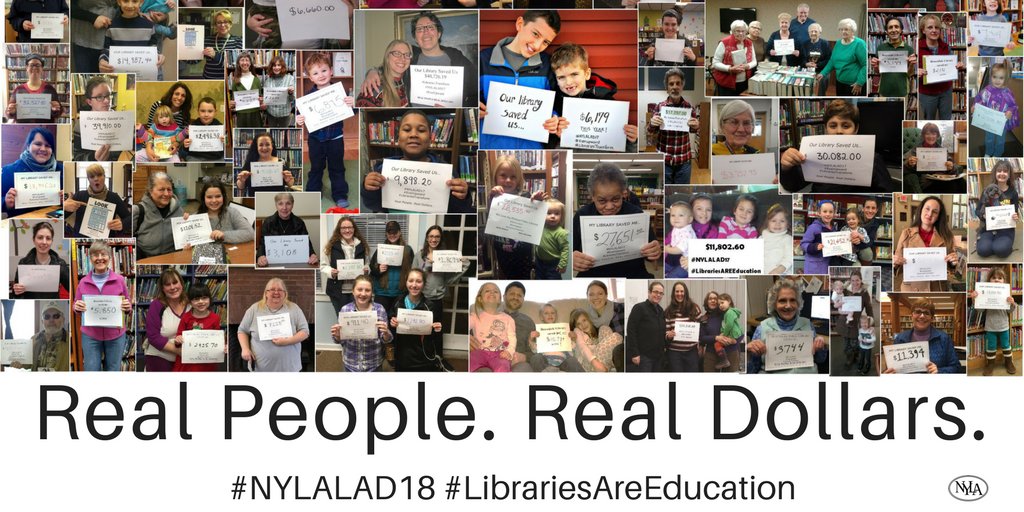 Once again, public library funding from the state is going under the knife. While other areas of spending are going up, library funding is being cut. Real People, Real Dollars is an effort to increase awareness of just how much libraries can help their community members, and how much people can save by using the library. We're asking our patrons to help us by participating in this campaign. Just follow the steps below:
1. Calculate how much your library saves you/your family each year using the Southern Tier Library System Value Calculator:  STLS Library Value Calculator .
2. Post your results on our Facebook page using the hastags  #NYLALAD18 #LibrariesAreEducation:  Facebook.
3. To make an even bigger impact, come into the library and have your photo taken with your savings written on a small poster. This photo and your story will be shared on Facebook and on Library Advocacy Day on February 28th in Albany to show everyone just how important public libraries are to our communities.
Please contact us if you have any questions and thank you!
New Legal Research Services Available!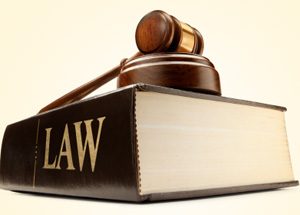 Our library now has online access to legal databases for your legal research needs.                  Stop by the library or call for more information.
Watkins Glen Public Library
610 S Decatur Street
Watkins Glen NY 14891
Phone: 607-535-2346
Fax: 607-535-7338
Email: staffb@stls.org