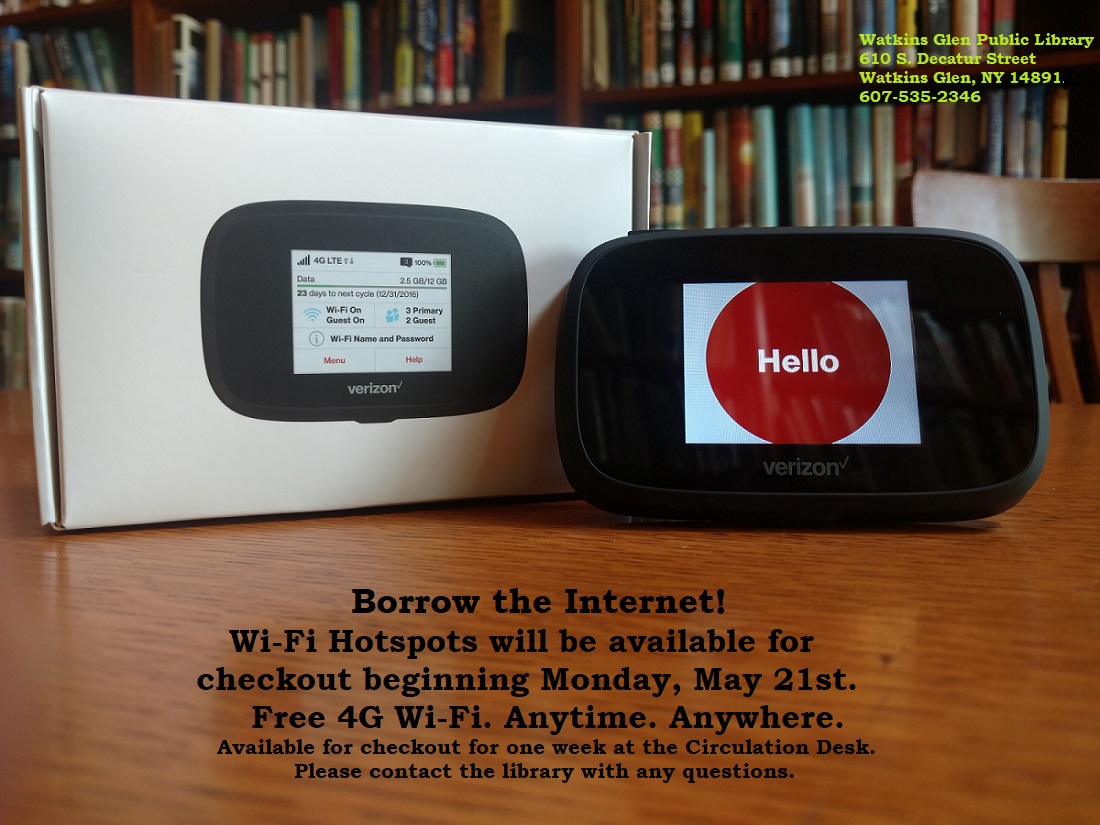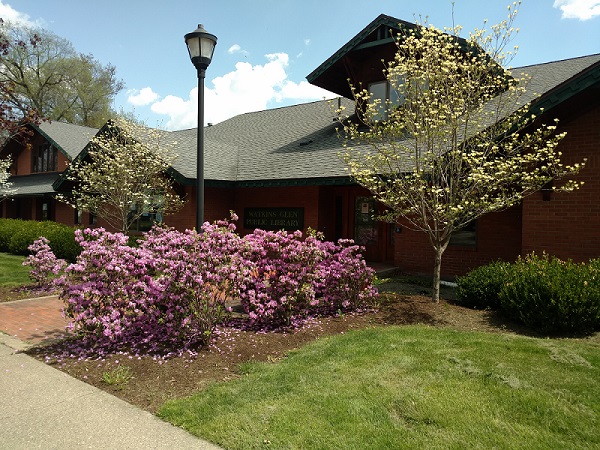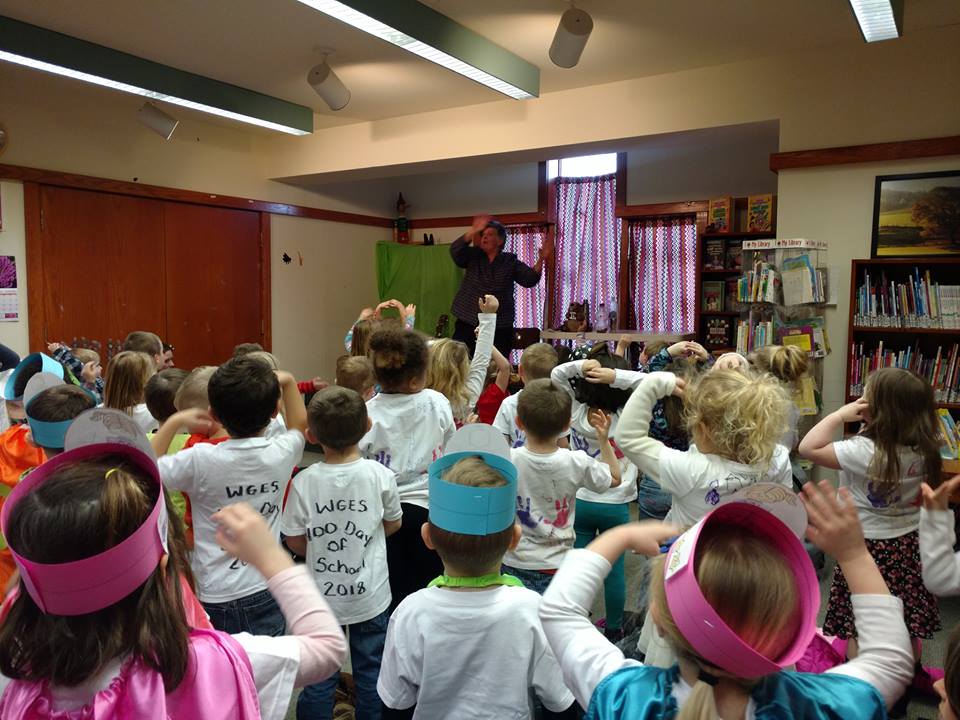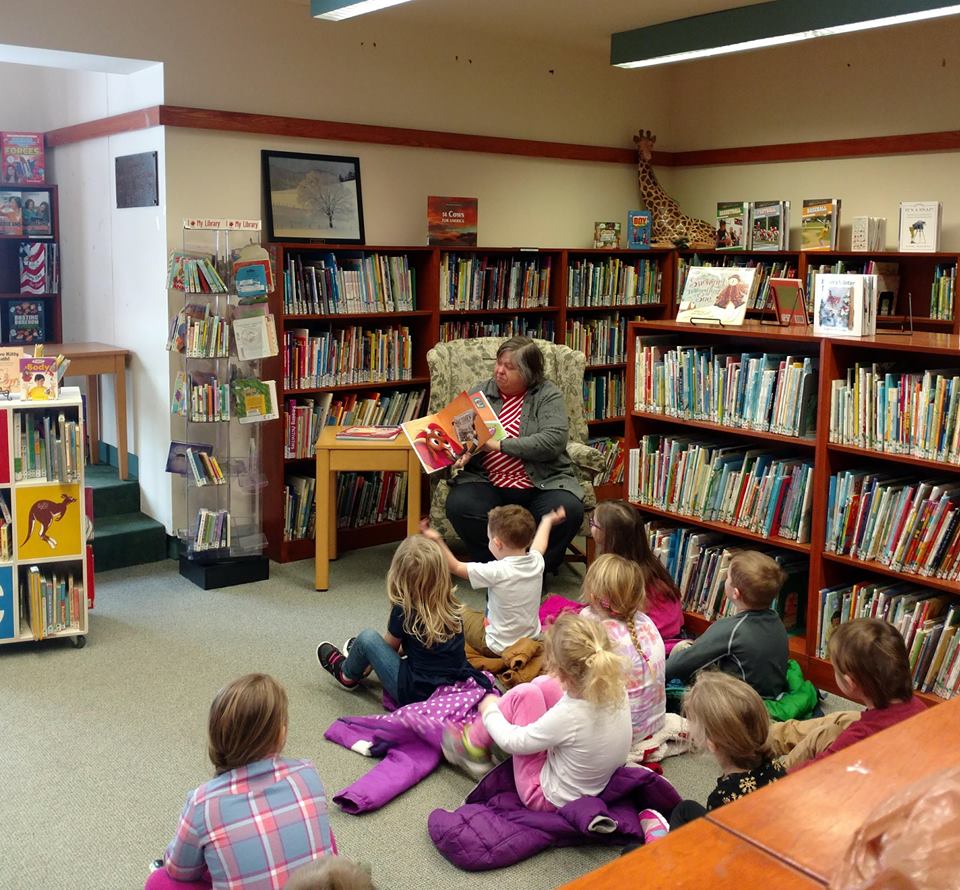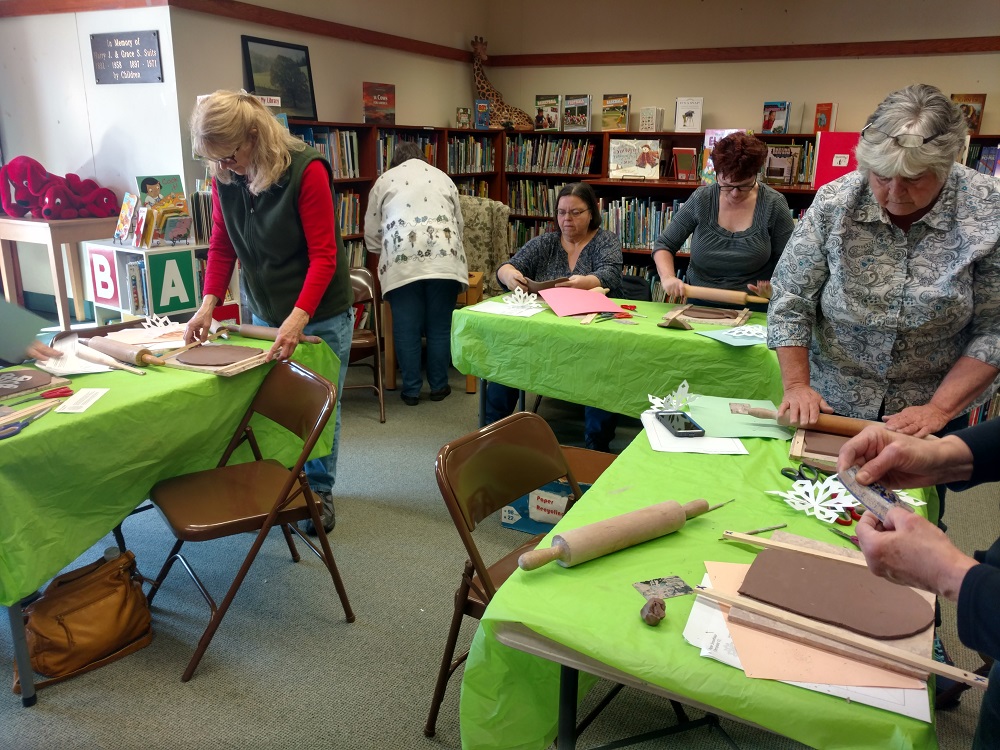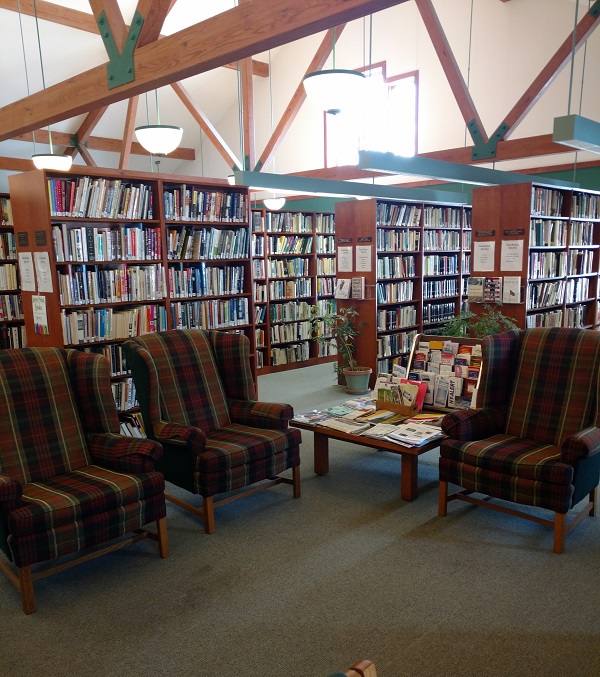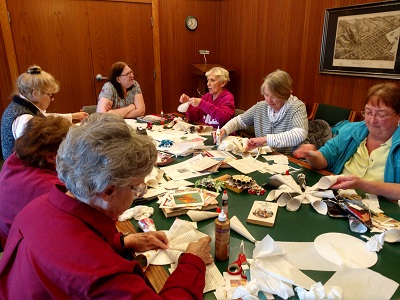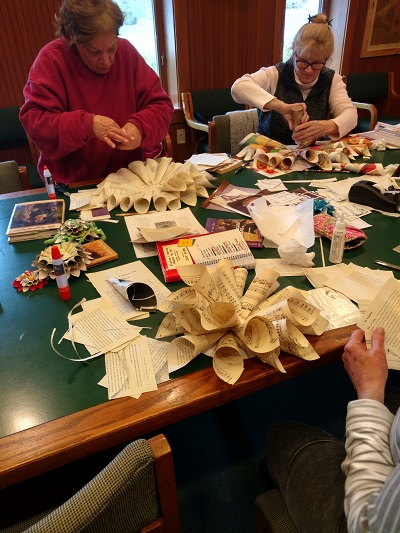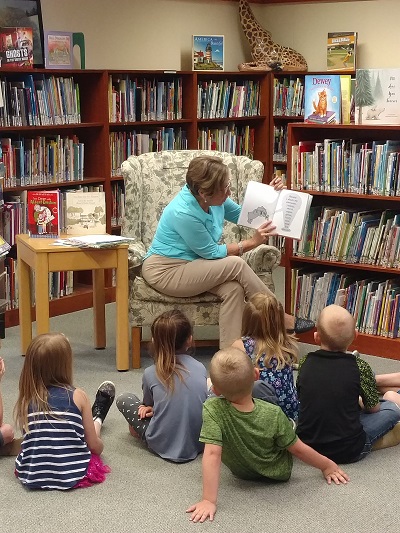 Libraries Rock this summer!  Summer Reading will be starting on Wednesday, July 11th at 10:00 with a presentation by Tanglewood Nature Center and their animal friends.  Then on July 18th at 10:00 we will have the musical duo of Nate & Kate from Ithaca who use music, juggling and jokes for a unique show for all ages.  On Tuesday, July 24th at 10:00 we will have Didgeridoo Down Under!  This Australian themed show fuses music, culture, science, comedy, social awareness, and audience participation for an entertaining and educational experience.  On Wednesday, July 25th at 10:00 we will be hosting Andy "The Music Man" Morse.  Andy is a popular children's musician who plays multiple instruments and makes sure to involve the children in his programs with sing-a-longs, dancing, play-acting, and storytelling.
Our final day will be on Wednesday, August 1st 10:00 for our Rockin' Finale Party!  We'll be doing crafts, listening to some awesome music, playing games, and handing out prizes.  You definitely won't want to miss it!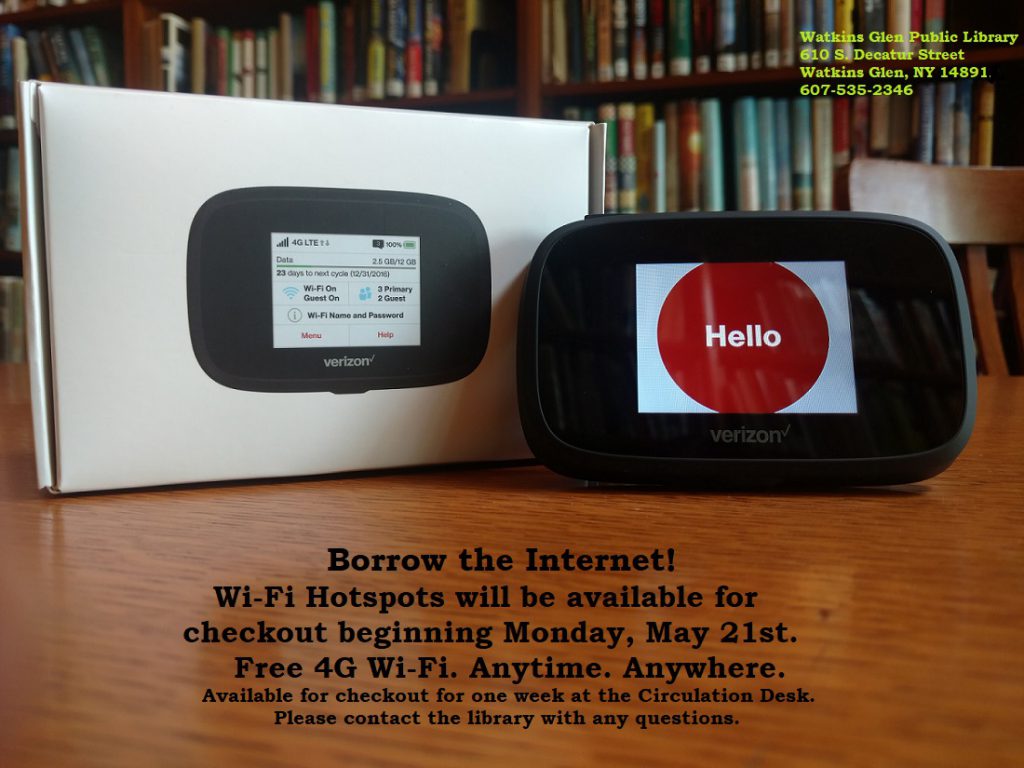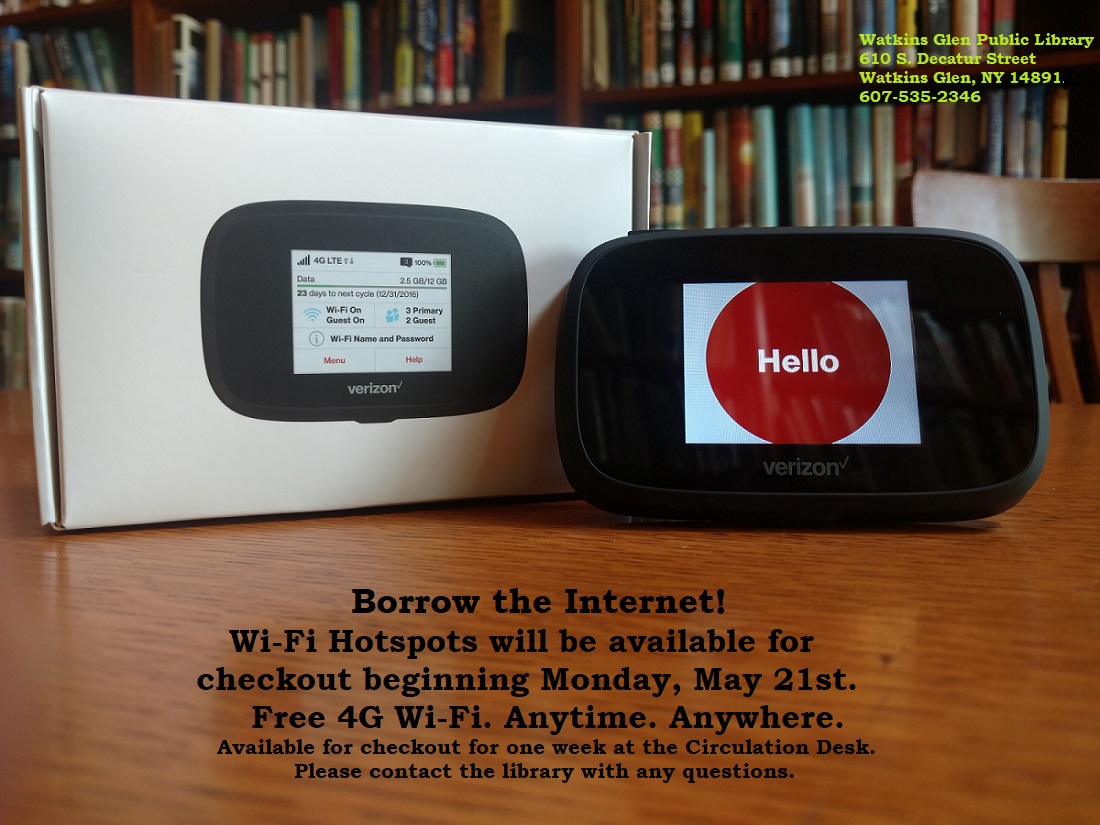 The Watkins Glen Library is excited to announce that we are now loaning mobile Wi-Fi hotspots! Do you lack a reliable internet connection at home to do your school or professional work? Would you like to cut down on your phone's data usage and spare your battery? These are just a couple of the reasons these devices might be useful for you! The devices are available to check out for one week at a time and up to five devices can be connected. If you have any questions, please ask our library staff!
These Hotspots are now available to you due to a generous grant from the Southern Tier Library System. Thank you, STLS!
Friends of the Watkins Library Spring Newsletter
The Friends of the Watkins Library Spring Newsletter is now available.  Please click on the link to view!
New Legal Research Services Available!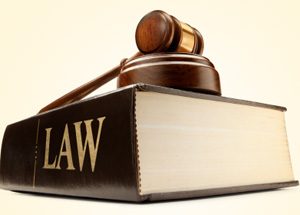 Our library now has online access to legal databases for your legal research needs.                  Stop by the library or call for more information.
Watkins Glen Public Library
610 S Decatur Street
Watkins Glen NY 14891
Phone: 607-535-2346
Fax: 607-535-7338
Email: staffb@stls.org